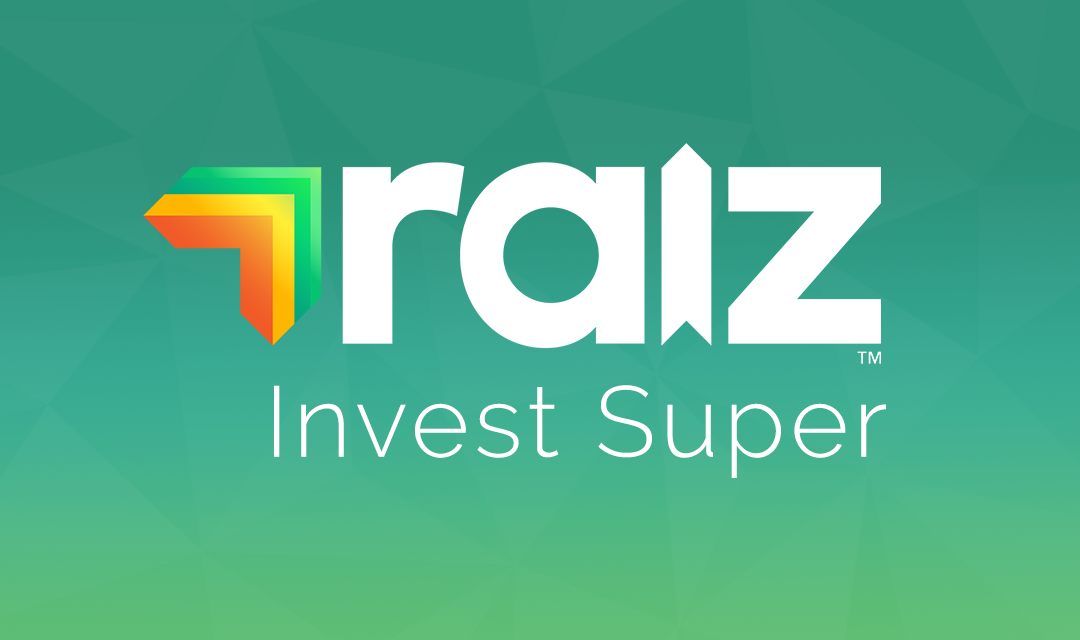 We have improved Raiz Super with some new features to help you contribute more towards your future.
What's new?
Personal Contributions
Make one-off voluntary contributions via the Super home screen at anytime.
Recurring Personal Contributions
Set up recurring voluntary contributions via the Super home screen – daily, weekly or monthly.
Voluntary contributions may be tax deductible – see our blog 'New rules for Super Contribution'
Reward Contribution
Direct your Raiz Rewards to your Super account with over 180 brand partners paying you forward when you shop online.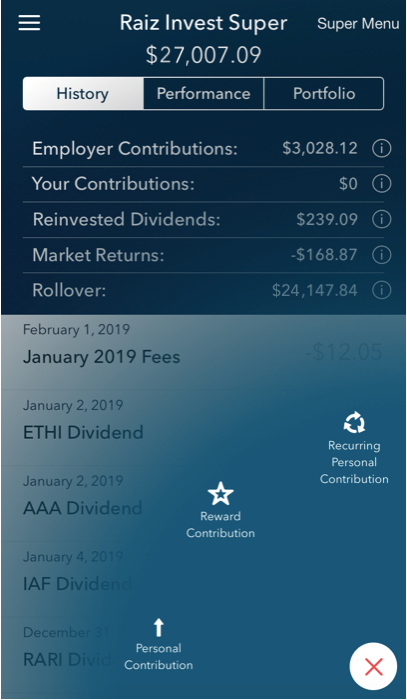 Chance to WIN a $250 bonus
From now until the 30th April, every member of Raiz Invest Super will go in the draw to win one of ten $250 bonuses invested into their non-Super Raiz account. To be eligible, simply have an active Raiz Invest Super account (or a rollover request on its way) before 30th April 2019*.
We appreciate your feedback on our product and features so please feel free to contact us via support@raizinvest.com.au or call 1300 754 748.
Thanks for your loyal support,
Your Raiz Team
Important Information
The information on this website is general advice only.  This means it does not consider any person's investment objectives, financial situation or investment needs. If you are an investor, you should consult your licensed adviser before acting on any information contained in this article to fully understand the benefits and risk associated with the Raiz product.
The information in this website is confidential. It must not be reproduced, distributed or disclosed to any other person. The information is based on assumptions or market conditions which change without notice. This will impact the accuracy of the information.
Under no circumstances is the information to be used by, or presented to, a person for the purposes of deciding about investing in Raiz.  
Past return performance of the Raiz product should not be relied on for deciding to invest in Raiz and is not a good predictor of future performance.