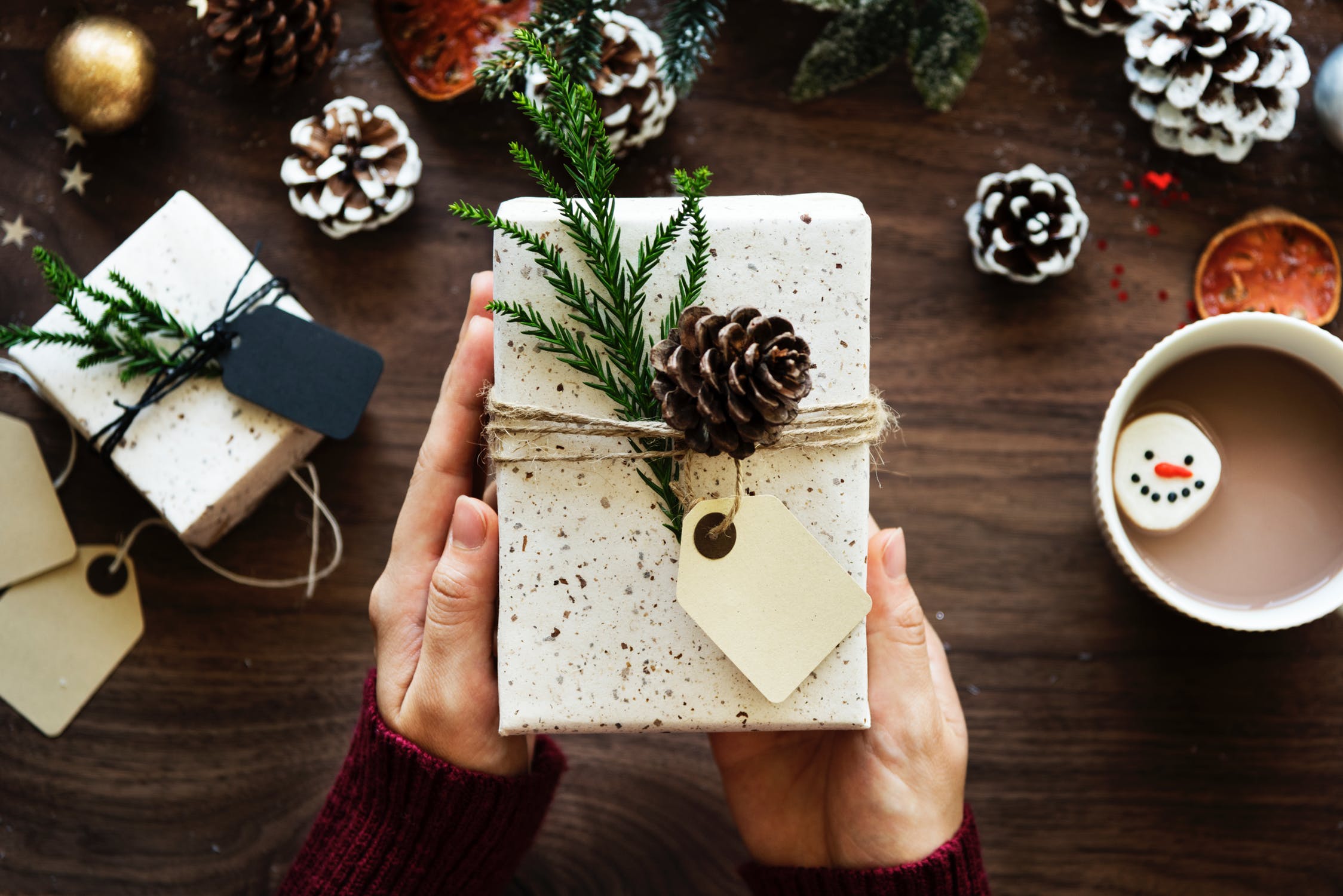 Don't have the Raiz App? Download here
With the festive season beginning, you might be stressing more about the potential hit your bank account is going to take, rather than looking forward to celebrating and spending time with friends and family. Don't worry, because here are 6 tips that can help you save more for Christmas and secure confidence in your personal finance 🎁 💳
1. Create a budget
One of the easiest and most effective strategies to manage your spending over Christmas is to create a budget beforehand. Pre-planning a budget, and following it, will prevent you from spending more on presents, food and drinks than you can afford. It is a common trap that many of us fall into when we forget to track how much we are spending, only to then realise all those costs stacked up more than anticipated.
The 'My Finance' tool in the Raiz app can be helpful in planning a budget. You could take your average monthly spending, and then decide how much more you can afford to spend in a month on top of that for your holiday shopping. Or, you could see how much you can cut back on other non-essential purchases to keep your spending similar for December.
2. Stick to a list
By making and sticking to a list, you avoid buying more presents than you really need to (how many socks does Dave really need?). This list would tie into a budget, making sure that you spend the correct amount of money on the correct number of presents. Keeping a list of what you have gotten for whom and what you still need to buy eliminates mistakes of overbuying, and any awkward social situations where you forget someone's present. Receiving a present from someone, and then remembering you've forgotten to get them something in return is a cringe worthy moment no one wants to experience.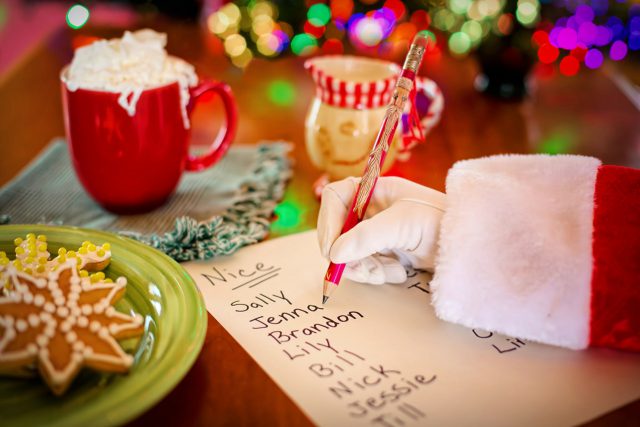 3. Take Advantage of Raiz Rewards
Take advantage of over 150 online retailers through Raiz Rewards. Why not get a gift back from our partners from your gifting shopping? Shop through Raiz Rewards and get a cash reward invested back into your Raiz account. This is on top of any sales and deals leading up to Christmas, so browsing these sites to find the best price, and using available discount codes, can save you a decent sum of money. Please also check the T&Cs within the app.
Most sites will offer free shipping once you meet a certain expenditure threshold, e.g. free shipping for purchases over $70. So, if you can coordinate your shopping to meet this threshold, you'll save a nice little sum of money, rather than paying shipping for every individual present. Say, for example, shipping is $10, and you purchase 5 gifts from the same site, but separately, that's $50 you could have saved by buying at the same time and meeting the free shipping threshold.
Staying on the topic of shipping, getting organised with your shopping is also important. If you order something say, 3 days before Christmas, you run that risk that it won't arrive in time for Christmas eve/day. Alternatively, you might have to cough up a few extra dollars for express shipping.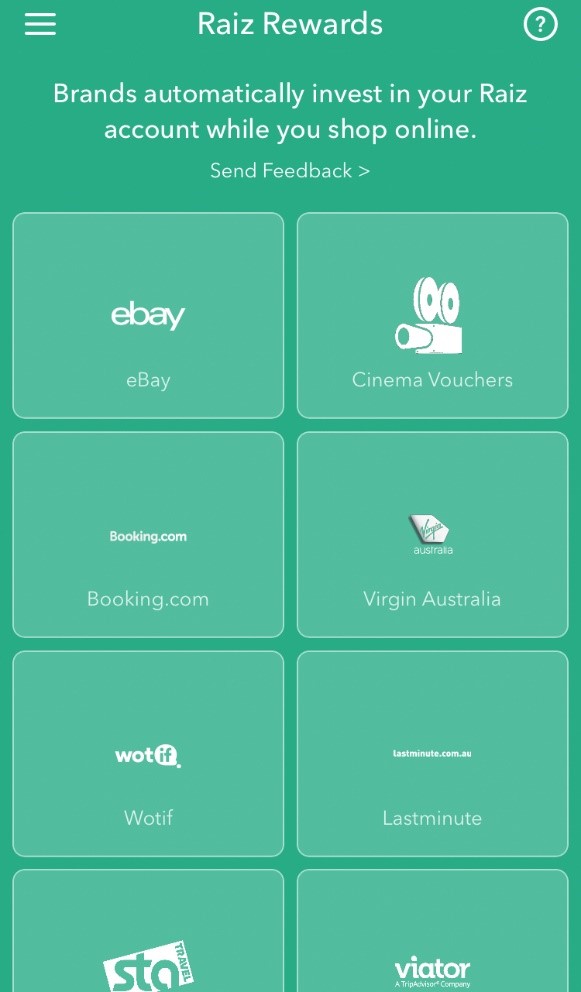 4. Jump on post-Christmas Day sales
The day after Christmas, retailers no longer want to stock Christmas decorations and wrapping paper, since there is no longer a demand for them (more often these days the sales are starting earlier each year). Therefore, the prices get significantly reduced in order to offload stock. This is a great opportunity for you to stock up these items for next year's Christmas and save a bunch of money the following Christmas. If you're super prepared you could even buy presents for next year with all the Boxing Day sales around.
5. Share the cost of Christmas meals
If you're hosting a Christmas lunch, dinner etc. this year, instead of buying and preparing all the food, ask friends and family to help contribute. For example, you could cook the main Christmas staples, and ask others to bring the salads, desserts etc. This is a simple strategy that can save not only money, but also the time and stress that comes with the burden of preparing a Christmas meal by yourself.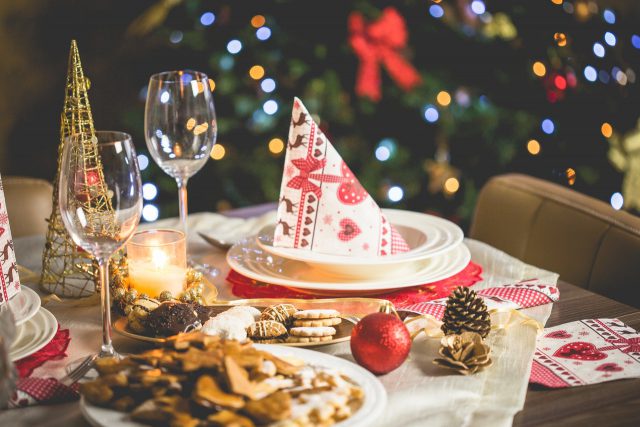 Organising a Secret Santa can be a great way to cut down on the cost of presents, whilst also getting everyone involved. The benefits of a Secret Santa are two-fold. Firstly, setting a budget for the presents removes the ambiguity of how much you should spend. The obvious second benefit is everyone only having to buy one present. One of the best elements of Secret Santa's is that you can adjust the budget and tone of the gifts to suit different groups. A less formal group of friends, for example, might assign a $10 budget and buy each other trivial presents, whereas a family could establish a larger budget with more sincere gifts.
Don't have the Raiz App?
Download it for free in the App store or the Webapp below:
Important Information
The information on this website is general advice only. This means it does not consider any person's investment objectives, financial situation or investment needs. If you are an investor, you should consult your licensed adviser before acting on any information contained in this article to fully understand the benefits and risk associated with the Raiz product.
The information in this website is confidential. It must not be reproduced, distributed or disclosed to any other person. The information is based on assumptions or market conditions which change without notice. This will impact the accuracy of the information.
Under no circumstances is the information to be used by, or presented to, a person for the purposes of deciding about investing in Raiz.
Past return performance of the Raiz product should not be relied on for deciding to invest in Raiz and is not a good predictor of future performance.