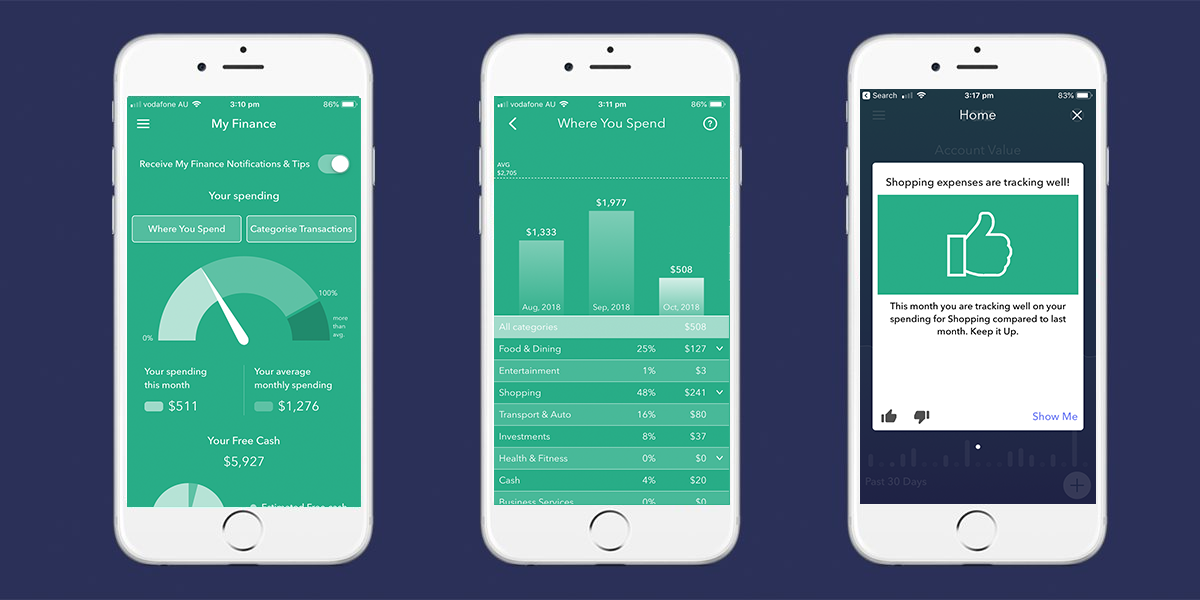 What is My Finance?
Need an easier way to understand your finances? My Finance is a free to use feature within the Raiz app. It provides you personalised insights and notifications on how you are spending. Spending is the other side of the equation when it comes to saving so by spending less, you can potentially save more…. Keeing a handle on how spending can help you meet your savings goals 🙂
In addition, we have harnessed machine learning & artificial intelligence into the feature so that it will provide you with tips & insights relevant to you – about your spending habits and where you may have saving opportunities. Or you can also  question our chatbot Ashlee – see our blog 'Ask Ashlee – Raiz Intelligent Chatbot'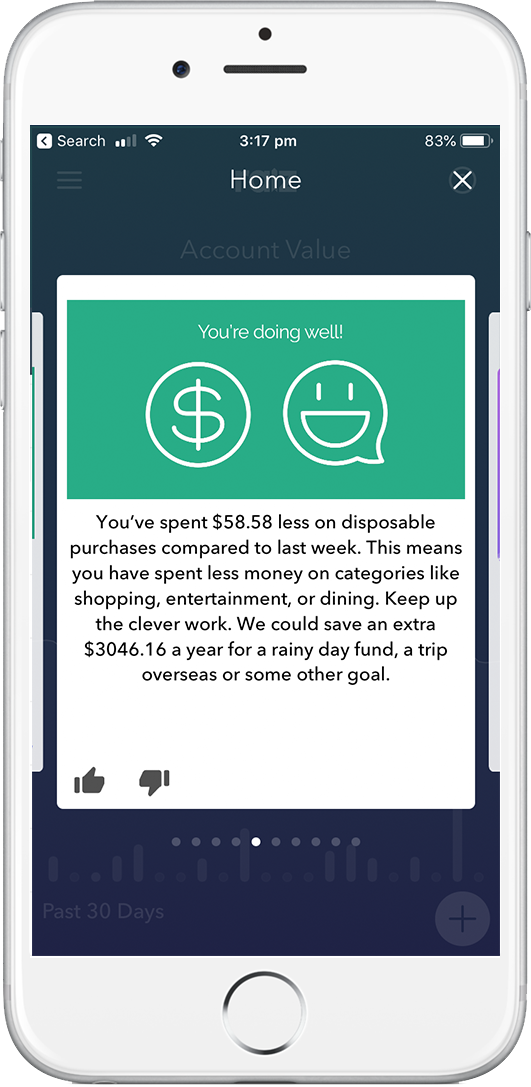 How it works
To use My Finance, please make sure you link up your spending accounts as this is how My Finance will be able to provide you personalised insights. The more up to date your My Finance is with categorised spends and linked accounts, the more accurate this will be. For more information on Raiz fees, click here.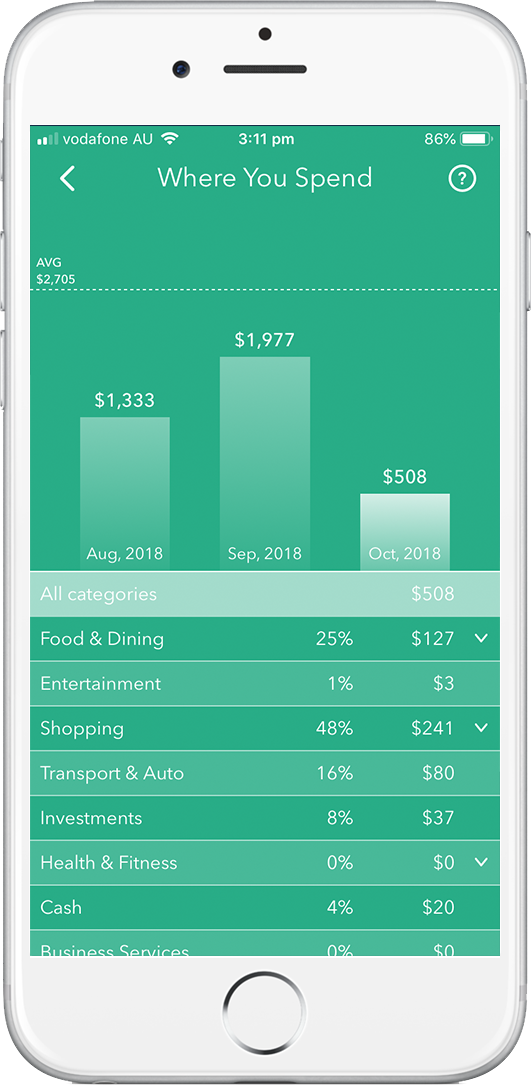 Check out 'Uncategorised' tab in My Finance
Check out the 'Uncategorised' tab within 'Categorise Transactions' to categorise any that My Finance was unable to. My Finance will then learn to categorise this in the future and give you better insights, powered by machine learning technology.
You are also able to change categorised transactions that we may have categorised wrong at any time by tapping on 'All' and the specific transaction you'd like to change. It will also fix up past transactions and My Finance will learn to categorise this in the future as well.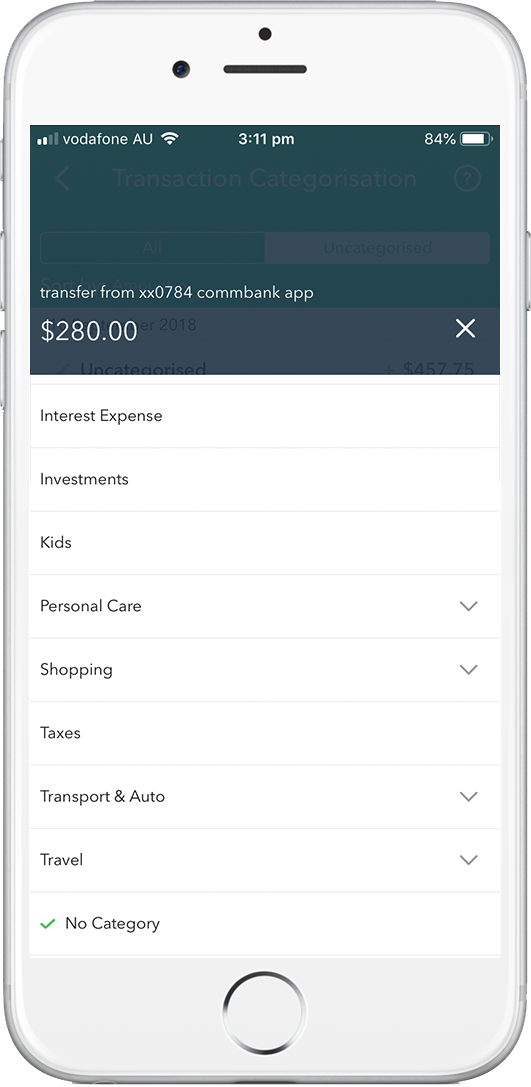 Future Cash
My Finance also projects your future free cash based on your past spending and income, which may also help you determine if you are spending above your means or if you can save more.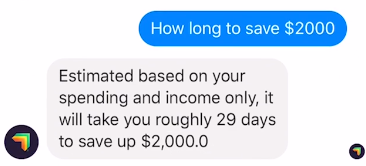 Integrated into our Raiz Chat
We know it can be hard to quickly check or calculate your expenses on the go. That's why My Finance is also integrated into our Raiz Chatbot, Ashlee who will be able to respond to your spending and future cashflow questions in real-time. You can check this out in more detail on our blog – 'Ask Ashlee – Raiz Intelligent Chatbot Questions'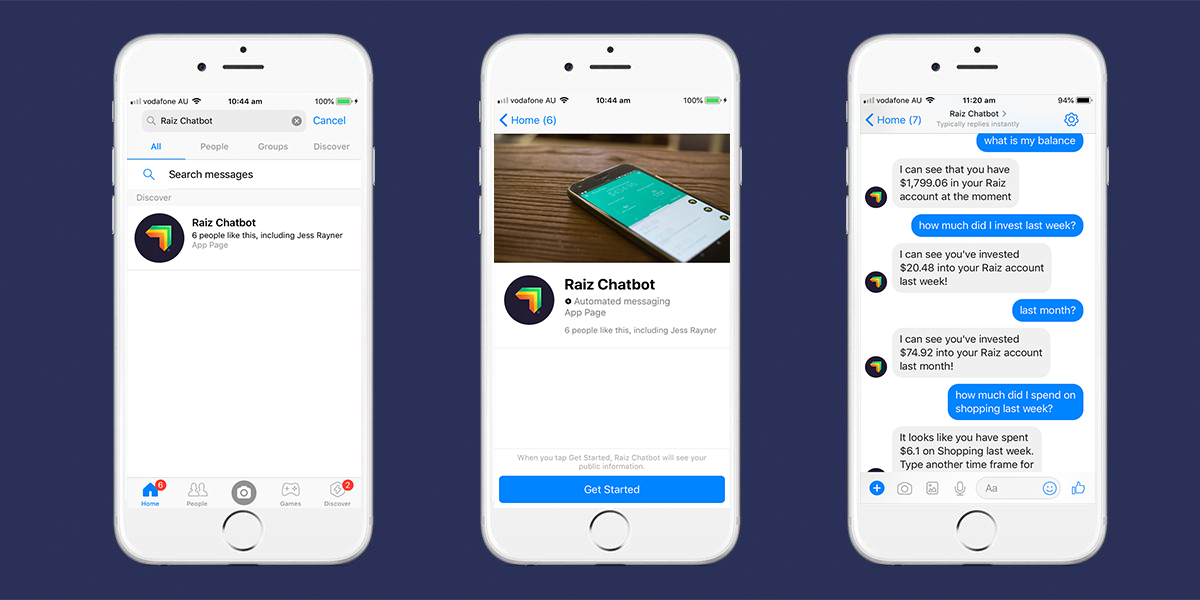 ---
Don't have the Raiz App?
Download it for free in the App store or the Webapp below:

Important Information
The information on this website is general advice only. This means it does not take into account any person's particular investment objectives, financial situation or investment needs. If you are an investor, you should consult your licensed adviser before acting on any information contained in this article to fully understand the benefits and risk associated with the product.
A Product Disclosure Statement for Raiz Invest and/or Raiz Invest Super are available on the Raiz Invest website and App. A person must read and consider the Product Disclosure Statement in deciding whether, or not, to acquire and continue to hold interests in the product. The risks of investing in this product are fully set out in the Product Disclosure Statement and include the risks that would ordinarily apply to investing.
The information may be based on assumptions or market conditions which change without notice. This could impact the accuracy of the information.
Under no circumstances is the information to be used by, or presented to, a person for the purposes of deciding about investing in Raiz Invest or Raiz Invest Super.
Past return performance of the Raiz products should not be relied on for making a decision to invest in a Raiz product and is not a good predictor of future performance.
Past return performance of the Raiz product should not be relied on for deciding to invest in Raiz and is not a good predictor of future performance.