Raiz Security
If this is your first time using Raiz to invest and save, we wanted to assure you that Raiz takes your security seriously (being an ASX publicly listed company and ASIC regulated).
Your security is our highest priority. Raiz works hard to protect your information, prevent unauthorised account access, and notify you of any unusual activity.
Bank Level Encryption
We protect the data and banking credentials you share with us, whether on our website or our app, with 256-bit encryption. That's the same level of encryption used by all the top Australian financial institutions.
Bank Level Security
We employ the latest bank-level security, and artificial intelligence technology to keep your personal information safe on our servers.
Monitor for unusual activity
Even after all these safeguards, we monitor your account for any unusual activity and will immediately send you an account alert.
Insured against fraudulent and criminal activity
Finally, your money is insured against fraudulent and criminal activity through Lloyds of London.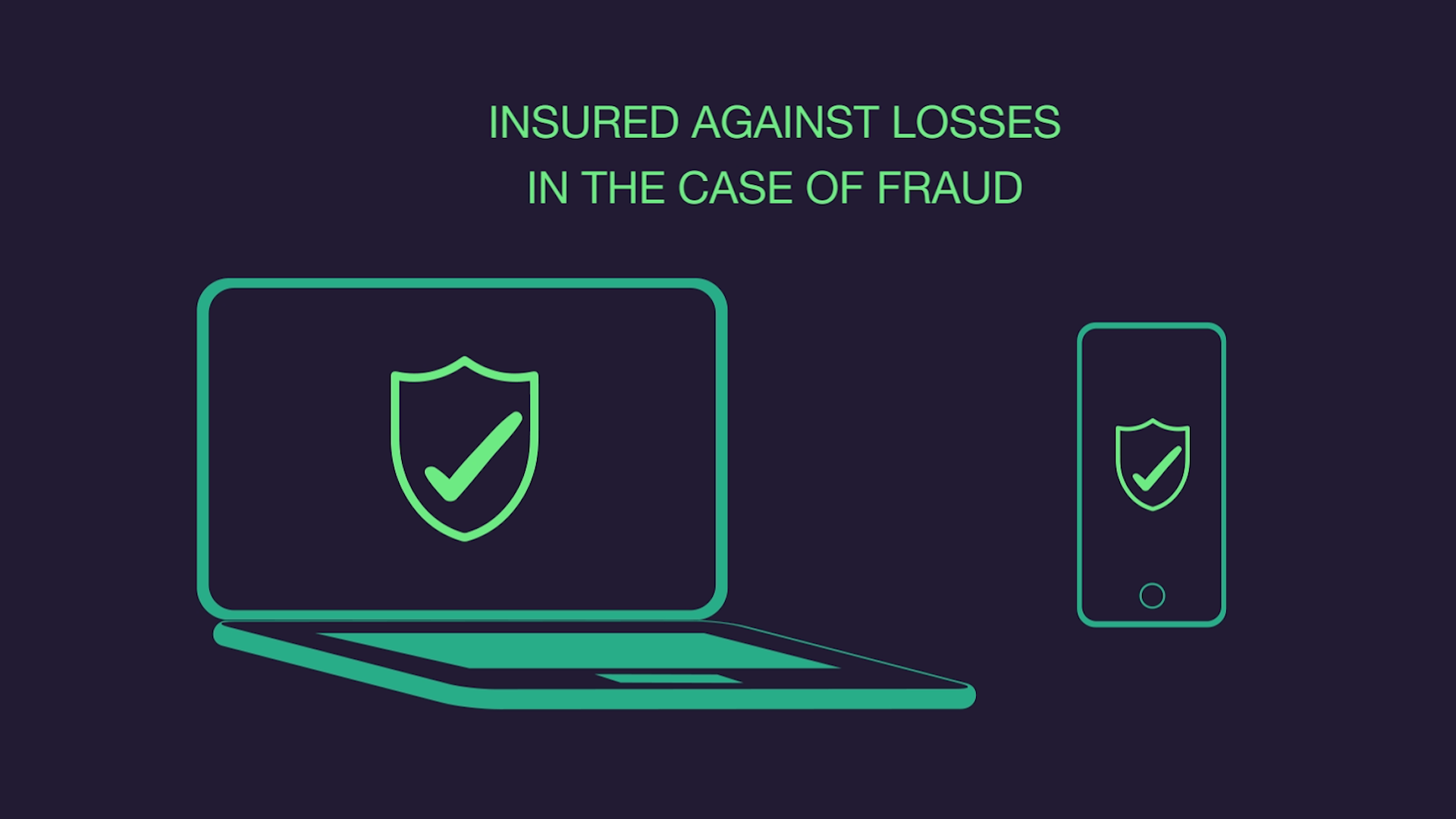 To find out more, please check out our Raiz security page or video below.
Raiz Security:
---
Important Information
The information on this website is general advice only. This means it does not take into account any person's particular investment objectives, financial situation or investment needs. If you are an investor, you should consult your licensed adviser before acting on any information contained in this article to fully understand the benefits and risk associated with the Raiz product.
The information in this website is confidential. It must not be reproduced, distributed or disclosed to any other person. The information is based on assumptions or market conditions which change without notice. This will impact the accuracy of the information.
Under no circumstances is the information to be used by, or presented to, a person for the purposes of deciding about investing in Raiz.
Past return performance of the Raiz product should not be relied on for making a decision to invest in Raiz and is not a good predictor of future performance.