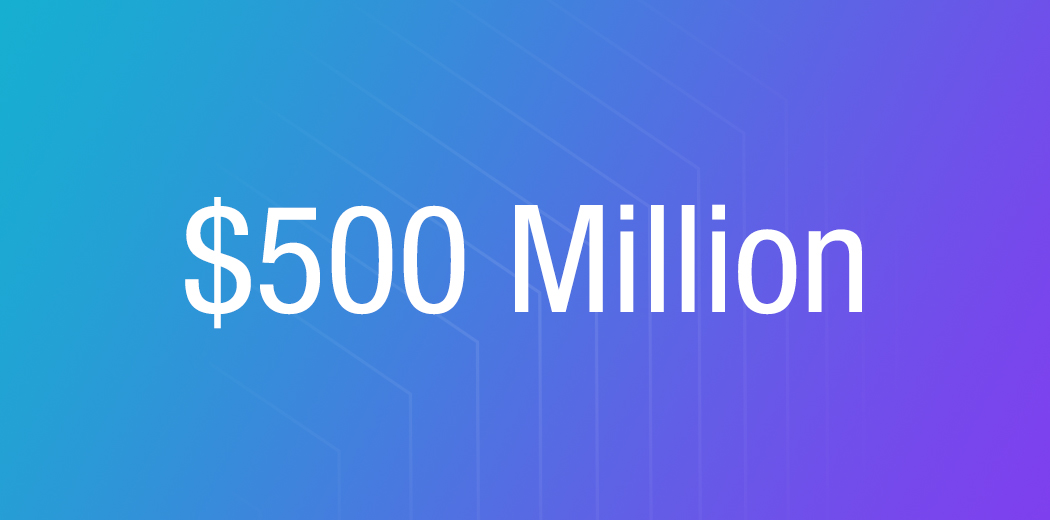 Today we are pleased to report reaching the significant milestone of having over $500 million in Funds Under Management (FUM) in Australia at the end of September.
Our mission from day one has always been to increase the financial wellbeing of Australians, and its great to see how much progress our community has made in securing and taking control of their finances. Together, we've eliminated the notion that investing is something reserved for the wealthy, and effectively democratised access to investing by allowing anyone with $5 dollars to start.
Globally, there are now over 288 thousand people using Raiz, and this is growing every day. Pushing through the $500 million barrier is especially relevant considering that the bulk of our userbase is made up of young Australians, who as a group are going through a period of financial uncertainty. Even through these tough times you've stayed the course, continuing to put aside and grow your money for the future.
We're so excited to continue this story together. Bring on one billion!
Thanks for your support,
– The Raiz Team
---
Don't have the Raiz App?
Download it for free in the App store or the Webapp below:
Important Information
The information on this website is general advice only. This means it does not take into account any person's particular investment objectives, financial situation or investment needs. If you are an investor, you should consult your licensed adviser before acting on any information contained in this article to fully understand the benefits and risk associated with the Raiz product.
The information in this website is confidential. It must not be reproduced, distributed or disclosed to any other person. The information is based on assumptions or market conditions which change without notice. This will impact the accuracy of the information.
Under no circumstances is the information to be used by, or presented to, a person for the purposes of deciding about investing in Raiz.