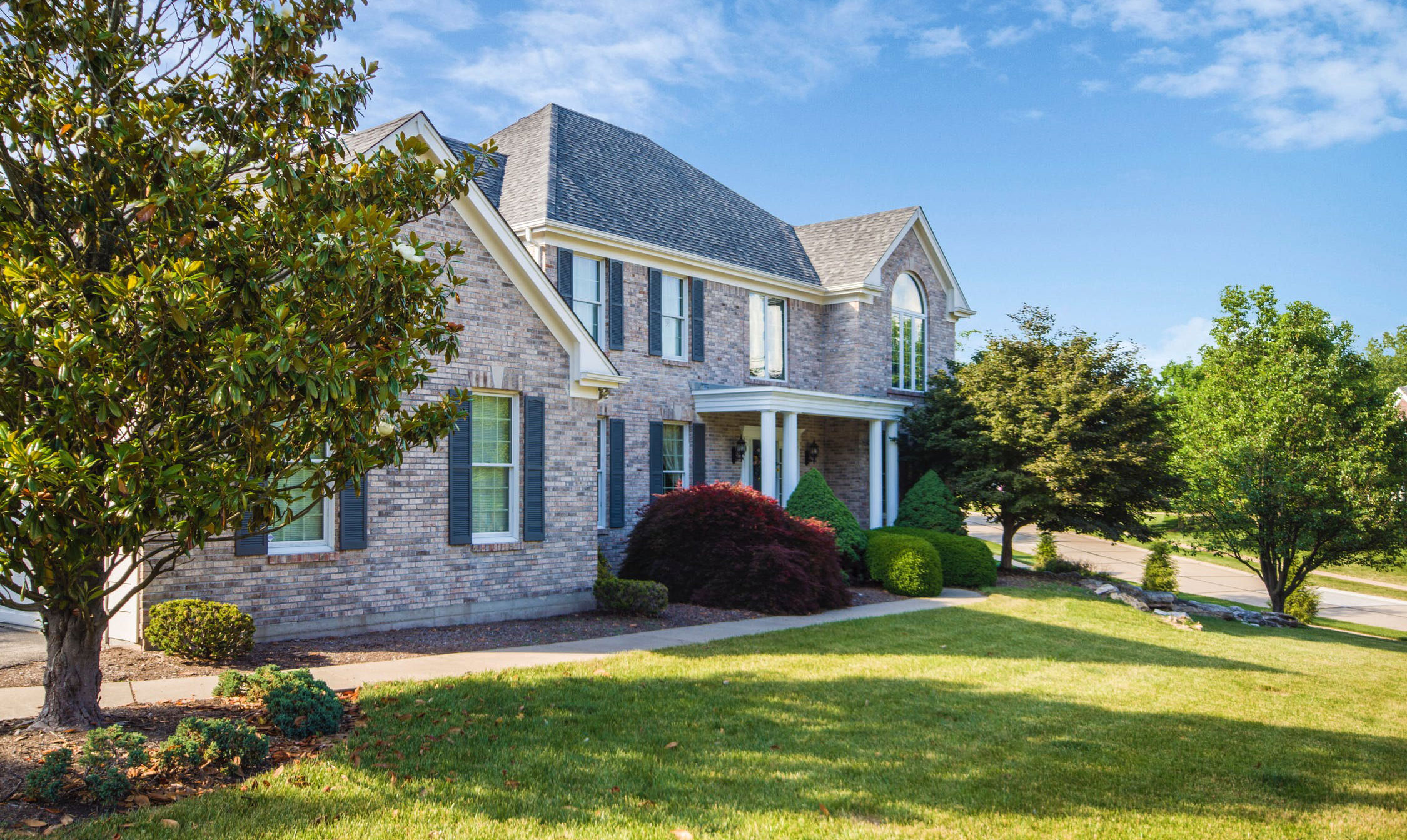 For
the past half century the Great Australian Dream has centred on home ownership;
a detached house with a Hills Hoist out the back or, more recently, an
inner-city terrace. But, with average house prices in some metro areas circling
the $1 million mark, the Great Australian Dream has become more of a fantasy
for many millennials and first home buyers.
For
this reason, many of the newspapers have dubbed millennials as "Generation
Rent": a moniker that has transformed into something of a mantra, as many
millennials effectively give up on saving for a deposit. The problem is this
apathy is coming at a critical time, where they need to be doing the exact
opposite – that is, saving more not less. Whereas once, saving for a
home took a little dedication and hard work, price-to-income ratios are
today around 5.8x nationally, and up to 7.0x in Sydney. The trend also isn't
occurring in isolation; it's combined with high levels of household debt and
stagnant wage growth.
However despite this, 42 per cent of respondents are confident with their current financial status.
In practice, it means that first step – from renter to home owner – is a large and
difficult one. The Reserve Bank of Australia (RBA) found the ability to save
for a deposit is the primary constraint for one third of potential home buyers
– bigger than the ability to continue to service a mortgage on an ongoing basis.
Does
this mean the Great Australian Dream is dead? Far from it.
But it does mean millennials need to work even harder to reach their goals and take hold of their own financial futures. To do this, they need to adopt a saving mindset.
The
challenge is that learning to budget is not necessarily part of everyone's
daily priorities. We're not taught to manage our money at school or given any
sort of formal education on it. Instead, people are expected to learn how to
manage their finances from their parents or through a costly process of trial
and error. But the trick to it – like anything – is starting small and being
persistent.
The
first step is always the most difficult one.
Moving from spending all of your
income to saving $20 a week can be a big leap but once it's conquered, it gets
easier to save more and more because the habit has already been introduced.
Further, small savings goals can help reinforce positive behaviour, and make it
easier to take bigger steps. Saving enough money to buy a new car could be an
initial goal that makes the idea of budgeting for a bigger item – a wedding, a
holiday – seem easier. Eventually, with the right type of financial confidence,
it's easier to look at buying a house in a new light.
There
also needs to be a discussion about the need for home ownership. Knowing
Australia's culture and the mythology around The Great Australian Dream, it's
hard to imagine our young people adopting the European mindset of renting for
life, rather than aspiring to own. But in reality, there is no reason to think
everyone should own their own home.
There
are many other investment types that can often lead to better financial
outcomes. What millennials need is the right financial education, to understand
different asset classes and then be able to choose the ones which will work
hardest for them. It also means if they decide to buy a house down the track,
they'll be a better position to do so.
Let's
be clear – none of this advice will magically help anyone afford a house
overnight. But it will help build a critical change in attitude and provide
first step into having a healthier financial balance sheet. It all goes a long
way in making the ambition of buying a house seem less like a pipedream!
---
Don't have the Raiz App?
Download it for free in the App store or the Webapp below:

Important Information
The information on this website is general advice only. This means it does not take into account any person's particular investment objectives, financial situation or investment needs. If you are an investor, you should consult your licensed adviser before acting on any information contained in this article to fully understand the benefits and risk associated with the product.
A Product Disclosure Statement for Raiz Invest and/or Raiz Invest Super are available on the Raiz Invest website and App. A person must read and consider the Product Disclosure Statement in deciding whether, or not, to acquire and continue to hold interests in the product. The risks of investing in this product are fully set out in the Product Disclosure Statement and include the risks that would ordinarily apply to investing.
The information may be based on assumptions or market conditions which change without notice. This could impact the accuracy of the information.
Under no circumstances is the information to be used by, or presented to, a person for the purposes of deciding about investing in Raiz Invest or Raiz Invest Super.
Past return performance of the Raiz products should not be relied on for making a decision to invest in a Raiz product and is not a good predictor of future performance.