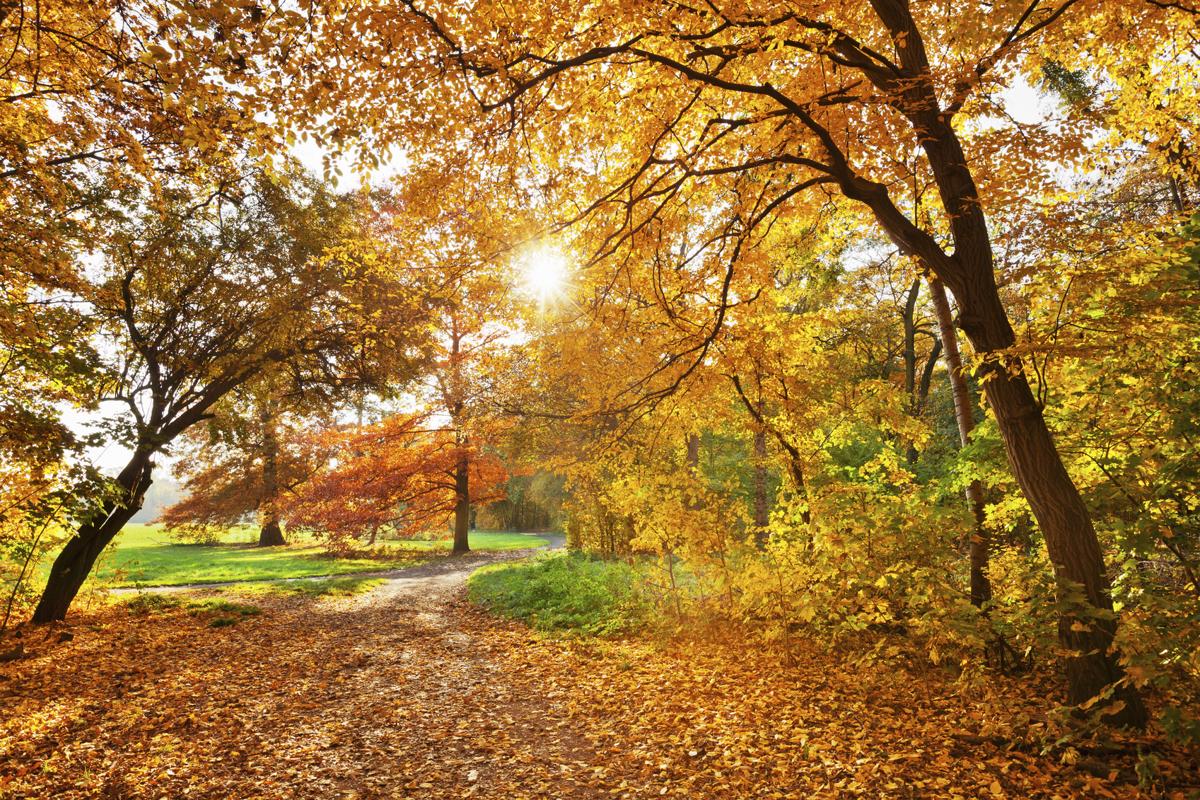 by Lachlan Fuggle
Why is superannuation important? What makes the guaranteed contribution scheme justifiable? And how much should you personally contribute to your super fund?
With Australia's pension fund (superannuation) ranked 4th in the world in 2018 by the Melbourne Mercer Global Pension Index, and super assets totaling $2.7 trillion at the end of the June 2018 quarter, it's worth taking a look at what super means for Australian citizens and its economy.
Australia's modern superannuation system began in 1991, with a compulsory scheme that requires employers to pay a set portion of their employee's salaries into a super fund, known as guarantee contributions. Currently, the super guarantee rate is 9.5% of your income, and is planned to be incrementally increased after 2021 to 12% by 2025. On top of these compulsory contributions, you can also choose to make personal contributions out of your own pocket to further grow your super.
When can I access my Super?
To access your super's funds, you need to reach your 'preservation age', which is currently between 55 and 60 depending on when you were born. As long as you're permanently retired you can access your super once you reach this.
Benefits of Super?
The obvious reason for super's existence is to help people save money for retirement. Therefore, the main benefit of guaranteed contributions is that it forces you to set aside money for eventual retirement, so you have an adequate income stream post retirement to be comfortable and maintain a certain standard of living. This is especially helpful for anyone that may struggle to save money for long term goals, since it can be hard to think about putting aside money that may not help you for another 30 or so years. See our blog 'Why you don't care about Future you'
The drawback of mandatory super payments is of course, that in the short-term you feel a loss of disposable income, and with the savings being out of reach until your preservation age, you may have to save an additional pool of money to afford short to medium term purchases such as a new car or holiday (see our blog '5 Ways to Save More with Raiz'). Given this, it's still hard to argue against investing in Super. A lack of retirement funds would mean more reliance on the government's Age Pension scheme, which in turn would place more pressure on the government (and therefore tax payer dollars).
How does Super affect the Australian Economy?
Hypothetically, if people began to not contribute much/any money to their super throughout their lives, an increased reliance on the Age Pension would strain government resources, causing either allowance per person to decrease, or forcing the government to increase funding. This funding would have to be sourced still within government funding in other areas, and/or increased tax rates.
While Australia ranks number 54th in the world by population, ranking 4th by pension fund assets shows the great lengths in us as a country in ensuring enough wealth for Australians in the future.
Should you personally contribute to your super fund?
Another way of growing your super balance is through voluntary contributions. The main advantage of this is that any contributions may be tax deductible*, reducing your personal income tax. For more detail, see our blog 'New rules for Super Contribution'. These savings could also potentially accrue more returns than a standard bank savings account in the long term. When judged over the last 10 years, the top 30 super funds averaged a return of 6.4%. The top 30 performing funds over the last 12 months averaged returns of 9.2%.
How can you easily manage your Super?
Raiz Super offers its users an easy to use interface that allows you to easily view your balance and all contributions (guarantee & personal), all on your mobile phone. Being entirely accessible digitally through the Raiz app and website means users can regularly check their Super balance, observe how the market has affected their overall amount, and easily contribute additional funds.
So, given the importance of Super, do you feel connected enough to your future?
Don't have the Raiz App?
Download it for free in the App store or the Webapp below:
 Important Information
 The information on this website is general advice only.  This means it does not take into account any person's particular investment objectives, financial situation or investment needs. If you are an investor, you should consult your licensed adviser before acting on any information contained in this article to fully understand the benefits and risk associated with the Raiz product.
 The information in this website is confidential. It must not be reproduced, distributed or disclosed to any other person. The information is based on assumptions or market conditions which change without notice. This will impact the accuracy of the information.
Under no circumstances is the information to be used by, or presented to, a person for the purposes of deciding about investing in Raiz.  
Past return performance of the Raiz product should not be relied on for making a decision to invest in Raiz and is not a good predictor of future performance.
 * For the new rules, there are certain eligibility criteria, which are not trivial, so you do need to check with a licensed tax adviser (or other) before deciding to make voluntary contributions and claim a deduction.