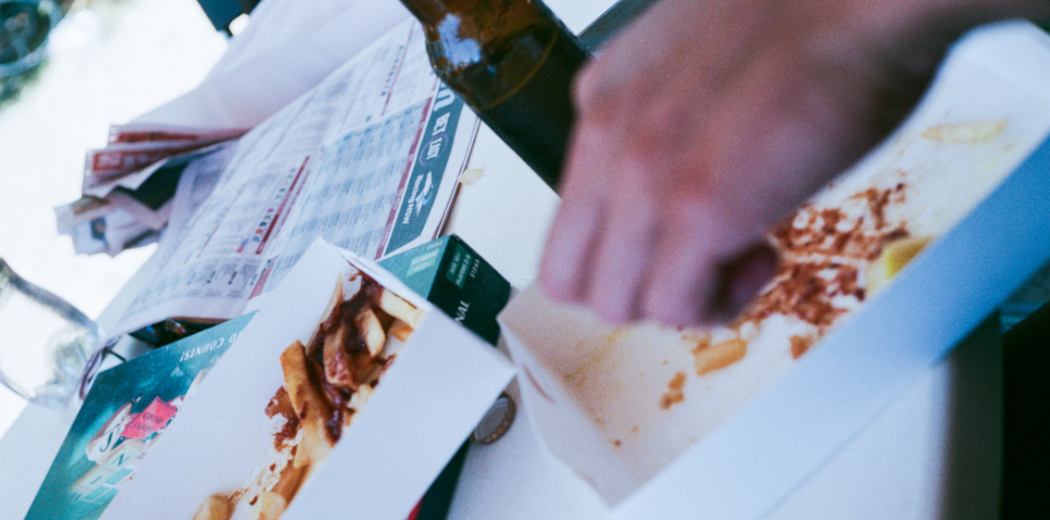 We love our referrers and we love when our members share their Raiz story.
So, we would like to offer 6 months of free Raiz membership (no fees) as an additional bonus if you continue referring. The target you must reach is TEN successful referrals between January 2020 and September 2020.
If you are already off to a great start and have friends successfully referred this year, then you have even less to go.
When you've reached your TEN, you have to contact us at support@raizinvest.com.au for us to certify and apply the grace period to your fees.
To share your link – just go through the app to Settings > Invite your friends – You can share your link via the Facebook & Twitter buttons below or copy & paste the link to them directly. 😊
Thanks for sharing our story,