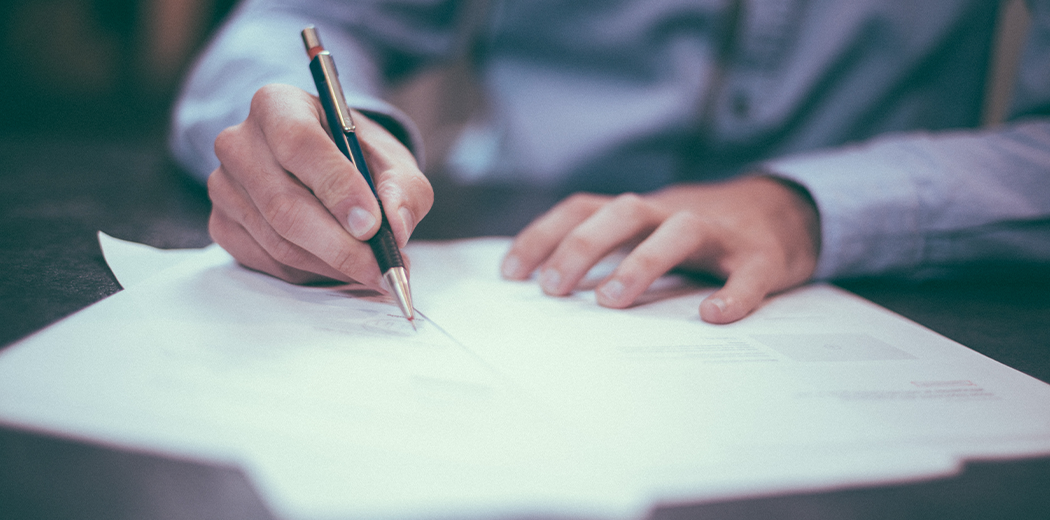 You are now able to view and download your annual Raiz tax statement for FY 2018/19 on the desktop website. If you don't have a tax statement available, it means you don't need one.
How do I download my tax statement?
To view on the desktop website: Go to Settings > Statements > Tax Reports or follow this link. We recommend using Google Chrome as other browsers may not be compatible.
It is best to access your statement on the desktop website as mobile devices may not be able to download the PDF file of your statement.
Need help with your tax return?
Raiz have collaborated with Nixer, an innovative and simple online tax agent to help Raiz users complete tax returns in hopefully less than 10 minutes. Nixer will give a $10 discount on your tax return ($87 down to $77) and invest $5 into your Raiz account when you lodge (you must sign up through Raiz Rewards).


To activate this discount, please use the promotion code RAIZ2019
If you have any problems with the statements, please do not hesitate to contact our Raiz Support Team on 1300 754 748 or email support@raizinvest.com.au
Don't have the Raiz App?
Download it for free in the App store or the Webapp below:
Important Information
The information on this website is general advice only. This means it does not consider any person's investment objectives, financial situation or investment needs. If you are an investor, you should consult your licensed adviser before acting on any information contained in this article to fully understand the benefits and risk associated with the Raiz product.
The information in this website is confidential. It must not be reproduced, distributed or disclosed to any other person. The information is based on assumptions or market conditions which change without notice. This will impact the accuracy of the information.
Under no circumstances is the information to be used by, or presented to, a person for the purposes of deciding about investing in Raiz.
Past return performance of the Raiz product should not be relied on for deciding to invest in Raiz and is not a good predictor of future performance.