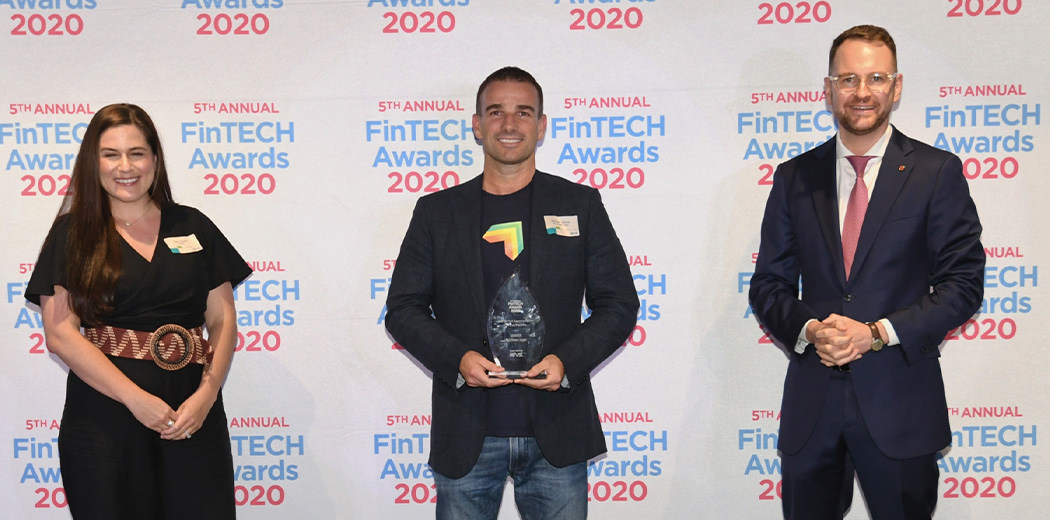 Raiz has always strived to help our customers focus not just on near-term financial goals, but on the long-term goals as well. On Thursday night we were excited that our superannuation offering, Raiz Invest Super, received the award for best FinTech Superannuation Service/Platform.
We're proud of this achievement, especially in the superannuation category, as retirement savings is often one of the largest and most important assets Australians accumulate over their lifetime. That is also why we have continued to innovate and integrate existing Raiz features into our super offering, such as:
Invest in the same six Raiz portfolios for your superannuation as you would for your investment account (excl. Sapphire Portfolio).
Auto/scheduled voluntary contribution – set up a recurring investment to get ahead with your future.
Direct Raiz Rewards directly into your Superannuation Account when you shop with partners.
Easily track performance in the same way you track your current Raiz Account with a clear history and a clear performance of the fund.
Ability to switch portfolios at no extra cost, as friction-free as with the normal Raiz Account.
All your personal information, statements & financial value in one place.
Click here If you would like to read more about Raiz Invest Super. Please read the Raiz Invest Super PDS and consider if it is suitable for you.
---
Don't have the Raiz App?
Download it for free in the App store or the Webapp below:
Important Information
The information on this website is general advice only. This means it does not take into account any person's particular investment objectives, financial situation or investment needs. If you are an investor, you should consult your licensed adviser before acting on any information contained in this article to fully understand the benefits and risk associated with the product.
A Product Disclosure Statement for Raiz Invest and/or Raiz Invest Super are available on the Raiz Invest website and App. A person must read and consider the Product Disclosure Statement in deciding whether, or not, to acquire and continue to hold interests in the product. The risks of investing in this product are fully set out in the Product Disclosure Statement and include the risks that would ordinarily apply to investing.
The information may be based on assumptions or market conditions which change without notice. This could impact the accuracy of the information.
Under no circumstances is the information to be used by, or presented to, a person for the purposes of deciding about investing in Raiz Invest or Raiz Invest Super.
Past return performance of the Raiz products should not be relied on for making a decision to invest in a Raiz product and is not a good predictor of future performance.