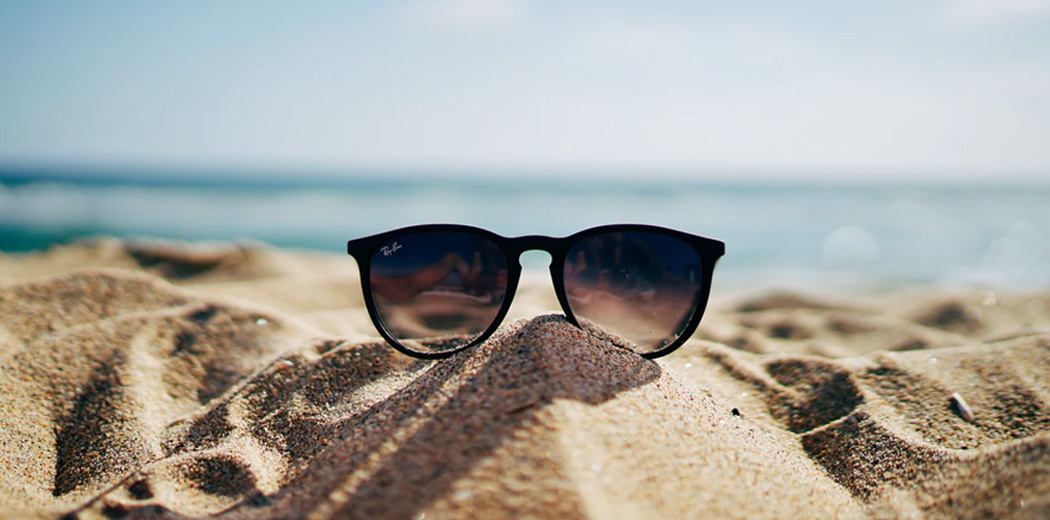 With summer fast approaching, we can look forward to socially distanced BBQs, an Aussie Christmas in the sun, and some keenly anticipated trips to the beach with friends and family. Fitness becomes the focus for many as we approach the warmer months of the year.
But a summer body doesn't appear overnight. It takes weeks or months of behind the scenes fitness sessions, it takes planning and dedication to a goal, and it takes commitment to sticking to that plan.
The exact same characteristics could be attributed to your financial fitness. What if you planned to regularly save $20 a week for the next four to five months? You would have almost $400 set aside for your summer fun budget. If you think even bigger picture, setting aside even small amounts like this over a longer timeframe could add up to be a sizeable amount.
It sounds cliché, but long-term investing really is a marathon, not a sprint. There will always be unexpected bumps along the road, like the ASX having a trading glitch for a  full day recently, but by pacing yourself and sticking to your investing plan/goals, you should have a better chance of success in the long term.
Research says that If you spend even just two hours a week on moderate fitness, it is beneficial for your health. What if you spent just thirty minutes a week on your financial fitness? You could check your super balance once a week, set up a savings goal/regular investment plan (Raiz's recurring investment/saving goal feature can assist with this), create/review your budget, or think about using Round-Ups so those guilty pleasures around the silly season still contribute to your savings.
Financial fitness doesn't have to be complicated, but it is important.
---
Don't have the Raiz App?
Download it for free in the App store or the Webapp below:
Important Information
The information on this website is general advice only. This means it does not take into account any person's particular investment objectives, financial situation or investment needs. If you are an investor, you should consult your licensed adviser before acting on any information contained in this article to fully understand the benefits and risk associated with the product.
A Product Disclosure Statement for Raiz Invest and/or Raiz Invest Super are available on the Raiz Invest website and App. A person must read and consider the Product Disclosure Statement in deciding whether, or not, to acquire and continue to hold interests in the product. The risks of investing in this product are fully set out in the Product Disclosure Statement and include the risks that would ordinarily apply to investing.
The information may be based on assumptions or market conditions which change without notice. This could impact the accuracy of the information.
Under no circumstances is the information to be used by, or presented to, a person for the purposes of deciding about investing in Raiz Invest or Raiz Invest Super.
Past return performance of the Raiz products should not be relied on for making a decision to invest in a Raiz product and is not a good predictor of future performance.