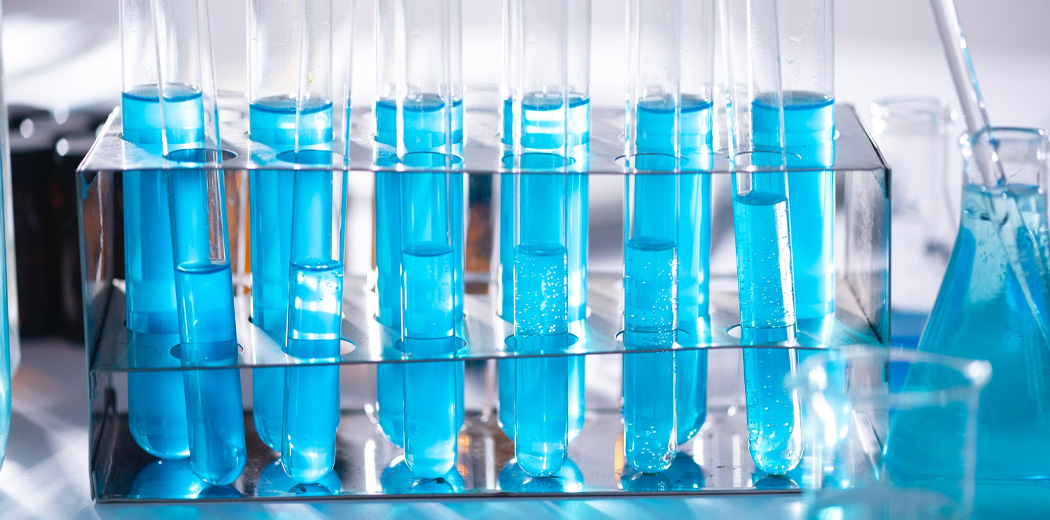 Some optimistic vaccine news from Pfizer has sent markets upwards, with the Pharmaceutical giant reporting that its vaccine trial has a 90% success rate in preventing COVID-19. Markets in the US touched record highs, with the hope of life and commerce perhaps starting to shift back to how it was in 2019.
Despite this good news, it could be a period of market volatility, as traders and investors furiously scramble to work out what this means for the share valuations in different industries. It is expected to be great news for travel and tourism stocks, reasonable news for financials, and maybe not so good news for WFH stocks like Zoom, and for safe havens like Gold and Silver.
The main takeaway from this is that the vaccine news could affect different industries in different ways. This is precisely why a diversified portfolio can help to avoid the worst outcomes, while getting its fair share of the winning sector moves as well.
It is also the perfect example of why dollar cost averaging can be a good investment strategy. Some of your investments could have been made before the vaccine news, some of your investment after the news, and some once the markets have found their new level, perhaps slightly higher than here, or perhaps slightly lower. We do not know how the market will trade, or what news will come out, so it may be worthwhile spreading this risk out across different times. One of the easiest ways to do this is by setting up a recurring investment/savings goal through the Raiz app.
---
Don't have the Raiz App?
Download it for free in the App store or the Webapp below:
Important Information
The information on this website is general advice only. This means it does not take into account any person's particular investment objectives, financial situation or investment needs. If you are an investor, you should consult your licensed adviser before acting on any information contained in this article to fully understand the benefits and risk associated with the product.
A Product Disclosure Statement for Raiz Invest and/or Raiz Invest Super are available on the Raiz Invest website and App. A person must read and consider the Product Disclosure Statement in deciding whether, or not, to acquire and continue to hold interests in the product. The risks of investing in this product are fully set out in the Product Disclosure Statement and include the risks that would ordinarily apply to investing.
The information may be based on assumptions or market conditions which change without notice. This could impact the accuracy of the information.
Under no circumstances is the information to be used by, or presented to, a person for the purposes of deciding about investing in Raiz Invest or Raiz Invest Super.
Past return performance of the Raiz products should not be relied on for making a decision to invest in a Raiz product and is not a good predictor of future performance.