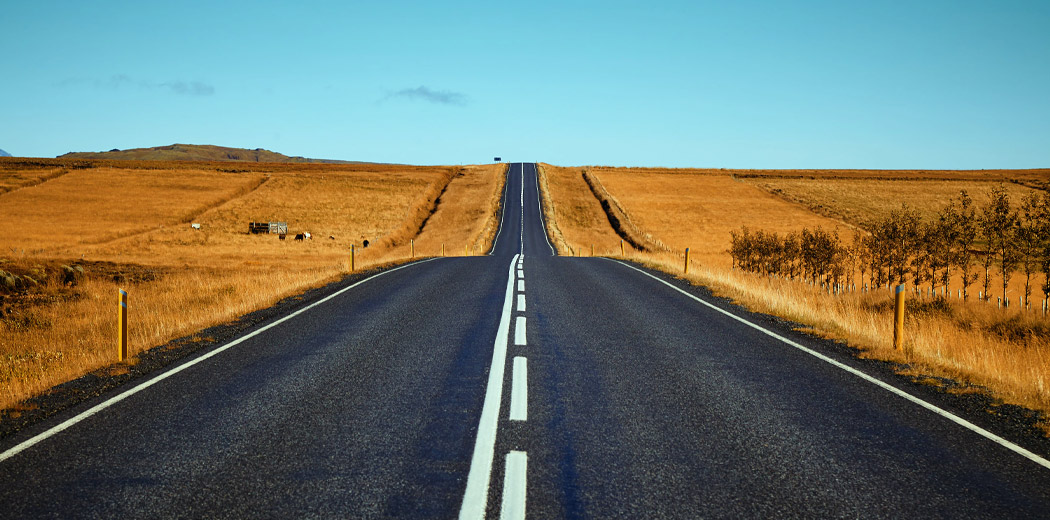 Economist were on the edge of their seats on Tuesday… but not because of GameStop stock. It was the Reserve Bank of Australia's (RBAs) interest rate decision day, and it came with some surprises. Whilst the RBA governor Philip Lowe announced that the Central Bank will keep its cash rate target at a record low 0.1%, which was expected, he also said that the RBA was unlikely to consider raising this rate before 2024. That is over three years away!
And despite the Governor saying that the economic recovery was faster than expected, and that GDP was now expected to return to its pre-pandemic level by the middle of 2021, Mr Lowe also announced that the RBA will add $100 billion of Quantitative Easing (QE), doubling down on the $100 billion of Quantitative Easing that has already been implementing.
This means the Central Bank will purchase an extra $5 billion of Australian Government Bonds each month, starting from April 2021. The RBA will purchase these bonds by printing more AUD currency.  They are doing this because it is now their only tool to keep the AUD weak against other currencies, an effective tool to stimulate the economy, and probably more effective than moving to negative interest rates.
If you want a more detailed explanation on GDP or QE, check out our Raiz-opaedia G-P Blog and Raiz-opaedia Q-Z Blog.
What could this mean?
The extra money printing from QE can have two effects on low interest rates:
With the RBA setting rates lower for longer, Bank and fixed income interest rates are also unlikely to increase anytime soon. This has caused many analysts to increase their forecasts for house price inflation, since mortgage rates are also expected to remain lower for longer. Some Australians have even been able to secure a mortgage rate lower than 2% per annum! Despite Aussie house prices being near record highs, the cost of servicing a home loan interest payment is the lowest it has been since 1999.
With an extra hundred billion dollars sloshing around the Australian economy, that money needs to find a home somewhere. It could find a home in the share market, in commodities, in renewables, or perhaps in cryptocurrencies. As that large volume of money moves through the economy, it has the potential to increase asset prices, given the return on money in fixed income products are near record lows.
It is rare that we have such certainty from Central Banks that interest rates are not going up anytime soon. The choice is yours when you decide what you want to do with your hard-earned savings.
---
Don't have the Raiz App?
Download it for free in the App store or the Webapp below:
Important Information
The views of these experts are not necessarily the views of Raiz. Please consider your own financial goals and circumstances when making an investment.
The information on this website is general advice only. This means it does not take into account any person's particular investment objectives, financial situation or investment needs. If you are an investor, you should consult your licensed adviser before acting on any information contained in this article to fully understand the benefits and risk associated with the product.
A Product Disclosure Statement for Raiz Invest and/or Raiz Invest Super are available on the Raiz Invest website and App. A person must read and consider the Product Disclosure Statement in deciding whether, or not, to acquire and continue to hold interests in the product. The risks of investing in this product are fully set out in the Product Disclosure Statement and include the risks that would ordinarily apply to investing.
The information may be based on assumptions or market conditions which change without notice. This could impact the accuracy of the information.
Under no circumstances is the information to be used by, or presented to, a person for the purposes of deciding about investing in Raiz Invest or Raiz Invest Super.
Past return performance of the Raiz products should not be relied on for making a decision to invest in a Raiz product and is not a good predictor of future performance.