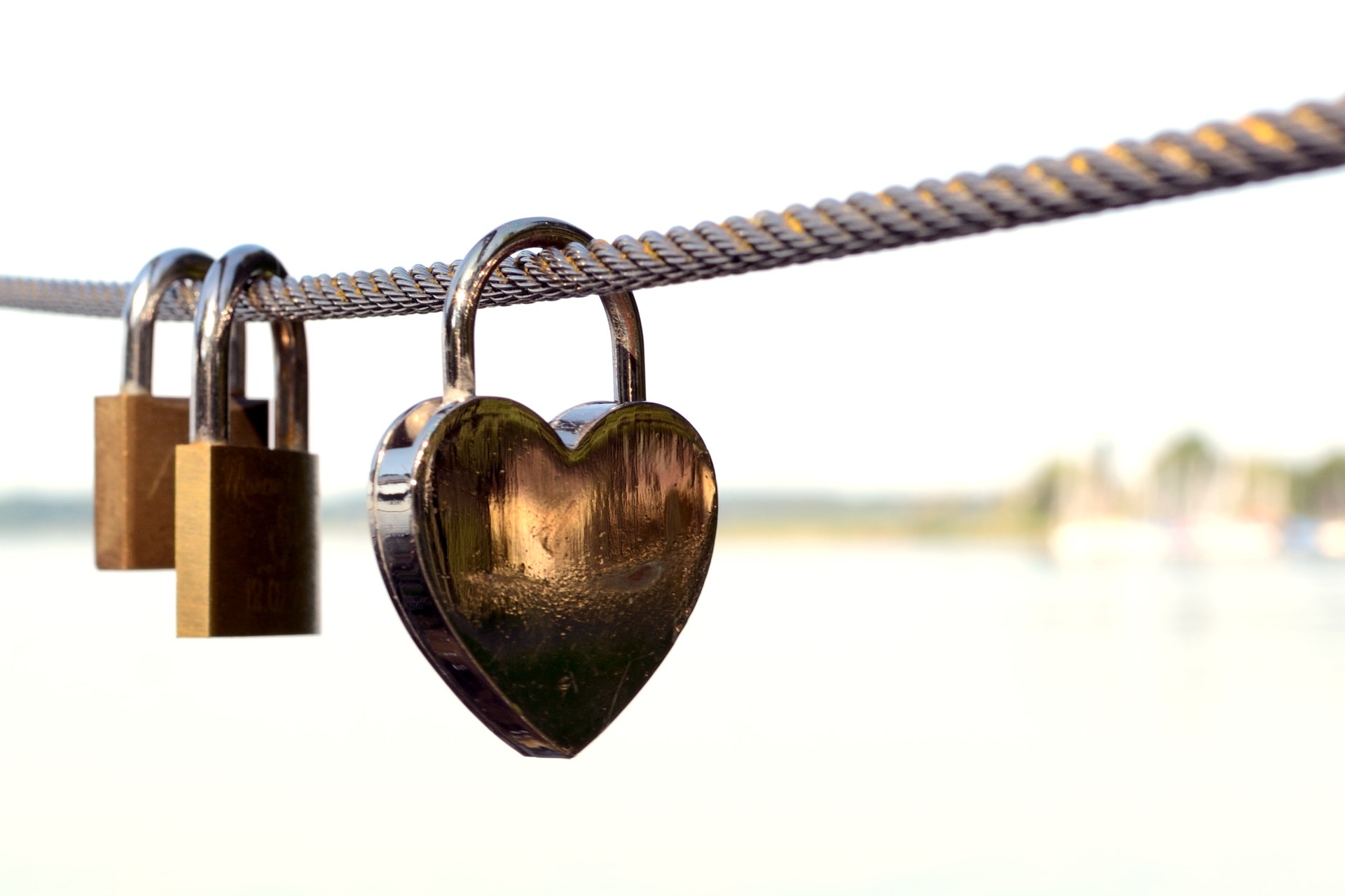 Don't have the Raiz App? Download here
You just deposited $10 into your Raiz account, the funds leave your bank to be used to buy Exchange Traded Fund (ETF) units, and your Raiz balance increases. But where, exactly, are these ETF units held for you?
They are not held by Raiz, but are held by an independent Custodian.
When you deposit funds into your Raiz account, there are a number of actions that happen before you see your balance increase. This diagram, taken from our PDS, provides an overview of what happens when you invest into your account.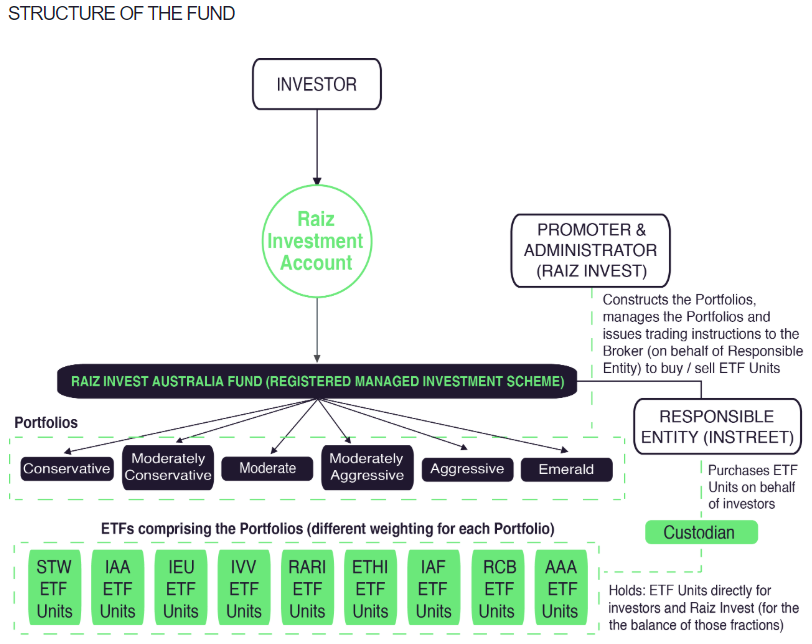 As you can see, Raiz doesn't hold any ETF units. When we buy ETF's on behalf of investors, the actual ETF units are then held by an independent Custodian (Australian Executor Trustees Limited).
What is a Custodian?
Put simply, a Custodian's job is to hold assets (in this case ETF units) on behalf of the investors in the registered managed investment scheme (Raiz). They could be thought of as a bank for Raiz, whose only role is to hold and safeguard the assets of the fund. The chosen Custodian, Australian Executor Trustees Limited (AET), is one of Australia's largest and oldest licensed trustee companies. AET has been operating for over 130 years, having been providing Custodian and Trustee services since 1880.
What benefits does a Custodian provide to Raiz users?
The primary benefit of our fund's assets being held by a custodian is the assurance an independent custodian provides Raiz users. Hypothetically, if Raiz was to suddenly go out of business, the assets are still held by the Custodian and the dollar value of every user's account would be returned to them. The ETF units, held by AET, would be sold on market by the Custodian so that their value in AUD would then be deposited back into users' bank accounts.
Another benefit is the checks and balances a Custodian provides to Raiz users. They have a compliance function to ensure everything matches up.
If you'd like to read more in-depth about our Fund structure and Custodian, have a look through our PDS 
Don't have the Raiz App?
Download it for free in the App store or the Webapp below:
Important Information
The information on this website is general advice only. This means it does not consider any person's investment objectives, financial situation or investment needs. If you are an investor, you should consult your licensed adviser before acting on any information contained in this article to fully understand the benefits and risk associated with the Raiz product.
The information in this website is confidential. It must not be reproduced, distributed or disclosed to any other person. The information is based on assumptions or market conditions which change without notice. This will impact the accuracy of the information.
Under no circumstances is the information to be used by, or presented to, a person for the purposes of deciding about investing in Raiz.
Past return performance of the Raiz product should not be relied on for deciding to invest in Raiz and is not a good predictor of future performance.