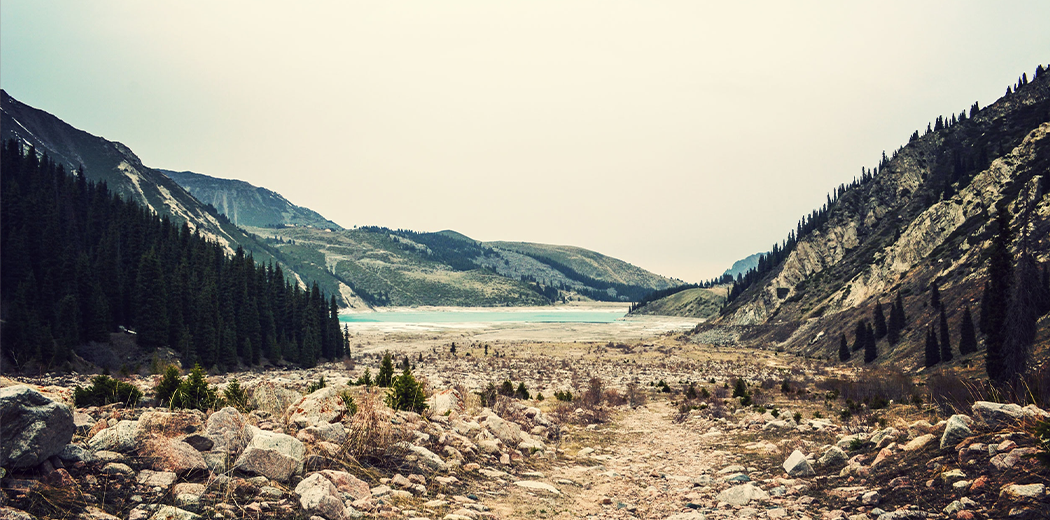 It's been almost 30 years since the severe economic downturn that then Treasurer Paul Keating famously described as "the recession we had to have". Fortunately, the early 1990s recession lasted only a couple of years (at its worst) and, since 1992, Australia has enjoyed uninterrupted economic growth.
Even the global financial crisis couldn't break Australia's stride: though the dollar depreciated, equity prices fell, and unemployment rose slightly, we still managed to avoid a bona fide recession.
However, recent economic headwinds have caused investors to sit up and take notice. The 'R' word has reappeared, with some economists wondering if, after 28 years, Australia's luck might finally be about to run out. In that context, savers may be wondering what they can do to stay ahead of a possible downturn.
Meantime, historically low interest rates from the Reserve Bank of Australia (RBA) means the hunt is also on for better returns. Finder research suggests that if both rate cuts have been passed on to deposit-holders, savers stand to lose $2.6 billion in interest.
This produces a complex economic environment for investing.
Here are three things to remember about building wealth in these multifaceted conditions.
Inflation is catching up
In a low-rate world, leaving cash in bank accounts or uncompetitive term deposits could mean that after inflation and tax, your money could be going backwards. RateCity shows interest rates for saving accounts as at 23 July 2019 after the Big 4 have passed on the RBA's second cut:
Bank
Product
Base rate
Max. rate
CBA
Goalsaver
0.01%
1.15%*
West

pac

Life
0.60%
2.10%
NAB
Reward Saver
0.11%
1.86%
ANZ
Progress Saver
0.01%
1.95%
* For balances under $50K. CBA offers higher rates for higher balances.
When you consider the impact of taxation on the gross interest earned on these accounts, many savers will be earning less than the rate of inflation (1.3%).
To take an example, a person who is earning at the top tax rate (47%) and has $10,000 in an at-call account earning 2% p.a. interest will earn $106 after tax over a period of one year. Add in the effect of inflation (at 1.3%), and their $10,106 will be worth only $9,976 in real terms. Banks may be considered as safe as houses, but at least your house doesn't get smaller every year.
If you've got cash in on-call accounts, consider why it's there. Cash accounts are important for a rainy-day fund or for saving in the short term but may not generate wealth over the medium or long term. A failure to invest and instead leaving cash to languish in low-interest call or term deposits could, depending on your circumstances, be a guaranteed way to lose money in real terms.
And, if further cuts to cash rates eventuate, this could get worse. Minutes from the RBA's July meeting indicate that the door is still open for further cuts: "The Board would continue to monitor developments in the labour market closely and adjust monetary policy if needed to support sustainable growth in the economy and the achievement of the inflation target over time."
In a recent survey of RateSetter investors, 75% of respondents said that continued low bank interest rates contributed to their decision to invest their funds in RateSetter.
Diversify, diversify, diversify
Is it possible to responsibly pursue better returns in a low-interest environment, with some critics speculating a possible recession? The key could be diversification.
Build resilience into your portfolio by making sure it comprises a blend of shares, bonds, cash, property, and so on. Remember: the asset mix of your portfolio should be based on your risk tolerance, and not on whether markets rise or fall (which they will in a cyclical fashion anyway).
A mix of defensive, fixed income and growth assets within a portfolio such us with Raiz and RateSetter, can help mitigate risk and expand the prospects of reliable earnings.
Use fixed-income assets as a life-jacket
Government bonds were among the strongest performing assets during the last global recession, outperforming the ASX 200 despite seven months of negative returns. While rates of bond issuance decreased slightly, the more notable shift was towards shorter term bond terms.
There's a good reason for the popularity of bonds even during a recession. Along with other forms of fixed-income assets, like consumer credit (i.e. personal loans), they tend to demonstrate high resilience and consistent returns. So, including bonds and other fixed-income investments in your asset mix can provide stability through economic downturns.
Guest post contributed by RateSetter
RateSetter is Australia's largest peer-to-peer lender, that allows you to earn attractive returns by investing in a portfolio of consumer loans. To start investing with RateSetter you can register here. RateSetter are offering Raiz investors a $25 sign up bonus if you register before 30 September 2019.
---
Don't have the Raiz App?
Download it for free in the App store or the Webapp below:
Important Information
The information on this website is general advice only. This means it does not consider any person's investment objectives, financial situation or investment needs. If you are an investor, you should consult your licensed adviser before acting on any information contained in this article to fully understand the benefits and risk associated with the Raiz product.
The information in this website is confidential. It must not be reproduced, distributed or disclosed to any other person. The information is based on assumptions or market conditions which change without notice. This will impact the accuracy of the information.
Under no circumstances is the information to be used by, or presented to, a person for the purposes of deciding about investing in Raiz.
Past return performance of the Raiz product should not be relied on for deciding to invest in Raiz and is not a good predictor of future performance.