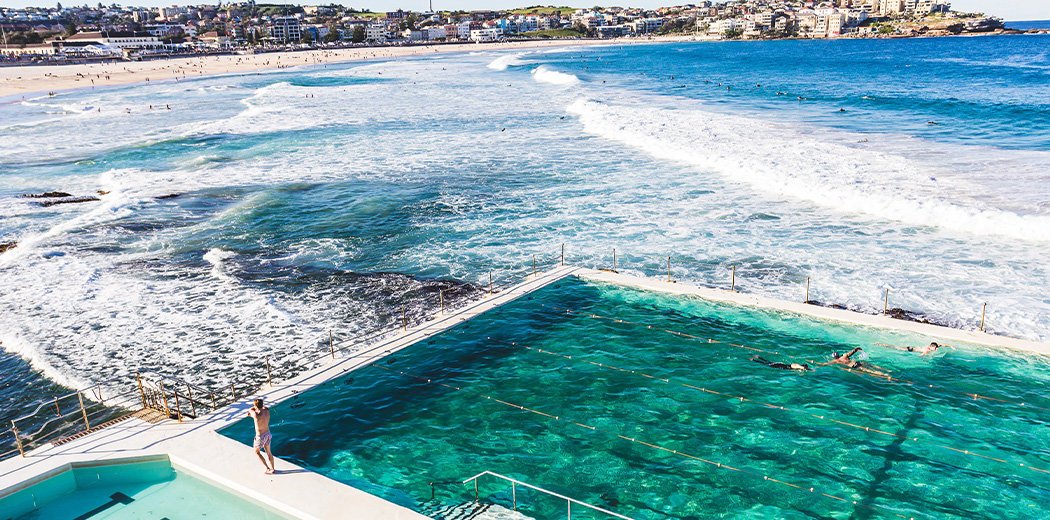 Guest post written by Bondi Beauty
There are ways to still eat healthy and be fit, whilst saving money at the same time.
There's a stigma attached to the idea that when you are fit and healthy you need to spend a lot of money to stay that way.
In-fact there are multiple ways to still save money without it effecting your healthy lifestyle.
Start by reviewing your health-related expenses
Grab a notepad and pen and start writing out all your health-related expenses. This includes what you spend on gym memberships, fitness gear, health foods and even paid health apps you might be using; or haven't used since you purchased.
Now, go through each item you've written down and see where you are spending the most money.
Ditch unused gym subscriptions and fitness apps
Do you have a monthly subscription to an app which you aren't even using, whilst spending too much money on a gym membership that you only go to once a week?
It might be time to find a gym with no contract commitments where you don't have to pay monthly fees, and ditch the health and fitness app if you haven't used it for more than a few months, or ever.
There are loads of great options like Class Pass which has the option to trial for free for the first week and then select a plan for as little as $11.30 a week for six classes a month. No lock in contracts or membership joining fees and you have the flexibility to join any Class Pass registered fitness group, from Pilates, yoga to weights and even boxing.
Not only will this save you money on gym memberships, it also offer a great variety of locations, classes and is an easy way to meet new people.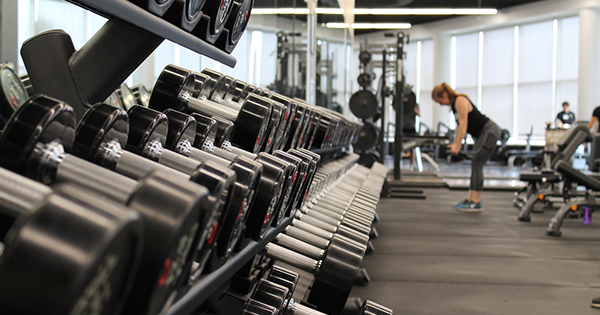 Reduce how often you eat out
What about food? Are you eating out too much?
Eating out is great, but when you calculate what you've spent over a week of purchasing lunch and dinner nearly every day, you'll mostly likely find you have spent more than what a week-worth of groceries would cost.
Reduce how many times a week you eat out and reserve it for special occasions only.
There are loads of affordable ways to eat at home. Buy produce which is in season and limit the amount of meat you buy. Start experimenting in the kitchen and get cooking.
If you cook extra, you can save the leftovers and use them for lunch meals to stop you buying out every day at work. Freezer options are a great alternative to those nights when you get home too late and don't have time to cook.
Instead of booking a table at your favourite restaurant, why not invite your friends over for a cook fest or potluck dinner. Share what yummy inspirational and healthy recipes you have found with your mates and cook up a feast. It's cheaper and you control what you're eating.
Don't spend too much on activewear
According to sports psychologist Dr. Jonathan Fader, when you purchase new activewear, it inspires you to work out harder. But that doesn't mean you need a new outfit every week. Activewear can be costly.
All you need are a few key items and you can cleverly mix and match your outfits for every workout, and easily look like you have multiple outfits.
If you have excess gym accessories and activewear outfits you don't need anymore, or have hardly used, why not sell them on eBay for some extra cash.
This is a great way to get a return on your health and fitness and have extra money on the side if you really want to treat yourself to brunch with your mates on the weekend.
Don't have the Raiz App?
Download it for free in the App store or the Webapp below:
Important Information
The information on this website is general advice only. This means it does not consider any person's investment objectives, financial situation or investment needs. If you are an investor, you should consult your licensed adviser before acting on any information contained in this article to fully understand the benefits and risk associated with the Raiz product.
The information in this website is confidential. It must not be reproduced, distributed or disclosed to any other person. The information is based on assumptions or market conditions which change without notice. This will impact the accuracy of the information.
Under no circumstances is the information to be used by, or presented to, a person for the purposes of deciding about investing in Raiz.
Past return performance of the Raiz product should not be relied on for deciding to invest in Raiz and is not a good predictor of future performance.