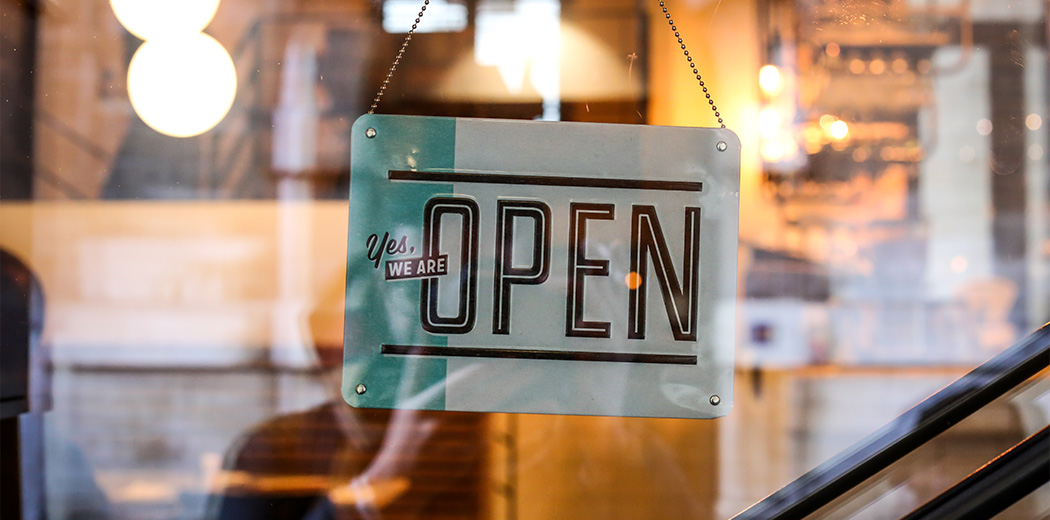 Australia's famous one-night shopping event, Vogue Online Shopping Night (VOSN) is back for October 2019! Starting at 6pm on the 22nd October 2019 through to 6am 25th October 2019, you'll get access to some limited time hot offers. Many of your favourite Raiz Rewards partners are involved this time around which means you'll get cash rewards on top of the exclusive sales! Update your own Spring wardrobe or save $$ on Christmas presents!
Head over to VOSN for a full list of all the offers and check out some of the top deals our partners are offering below. Remember to login to your Raiz account via the mobile or web app then click the "SHOP ONLINE HERE" links so we can track your rewards as well.
Adore Beauty – 4.2% (or 2.8% repeat customer) reward + choose from three 4-piece gifts with orders over $110*.
ASOS – 3.5% reward + 25% off full price items*.
Bally – 5.6% reward + Receive 25% off Full Priced Products Site wide + Free Online Shipping*.
Bardot – 4.2% reward + 20% off dresses*.
David Jones – 5% reward + Save 20% on a great range of full-priced women's, men's and kids' fashion, shoes and accessories*
Glassons – 5.6% reward + 20% off *
Forever New – 4% reward + 20% Off Full Price Styles for 36 hours*
Jurlique – 3.5% reward + Enjoy 20% off online*
M.J. Bale – 4.2% reward + 25% off full-price items in-store and online now*
Myer – 2.8% + Take an additional 10% off women's & men's fashion, shoes and accessories*
Oakley – 5.6% reward + 20% off all apparel*
Ray-Ban – 5.6% reward + 20% off all eye-wear*
Seafolly – 4.9% reward + Seafolly Australian website: 25% off Selected Swim, Clothing, Accessories & Kids Swim! Online Only*
YOOX – 7% reward + 50% off a selection of luxury brands*
*Please refer to all T&Cs including promo codes and time periods for each individual offer on the VOSN or retailer's website.


____________________
Important Information
The information on this website is general advice only. This means it does not consider any person's investment objectives, financial situation or investment needs. If you are an investor, you should consult your licensed adviser before acting on any information contained in this article to fully understand the benefits and risk associated with the Raiz product.
The information in this website is confidential. It must not be reproduced, distributed or disclosed to any other person. The information is based on assumptions or market conditions which change without notice. This will impact the accuracy of the information.
Under no circumstances is the information to be used by, or presented to, a person for the purposes of deciding about investing in Raiz.
Past return performance of the Raiz product should not be relied on for deciding to invest in Raiz and is not a good predictor of future performance.