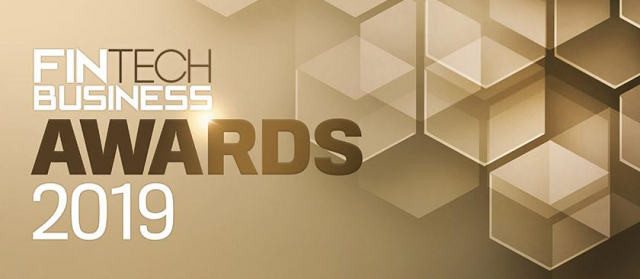 Today we are excited to be named finalists in four categories of the 2019 Fintech Business Awards! The Fintech Business Awards, one of the leading awards programs in the Australian financial technology sector, celebrates the leading individuals and organisations who demonstrate outstanding innovation and entrepreneurship.
The awards that we have been shortlisted for are:
Investment Innovator of the Year
Investment Platform Innovator of the Year
Personal Finance Innovator of the Year
Fintech Thought Leader of the Year (George Lucas, Raiz CEO)
The winners will be announced at an awards ceremony on the 28th of March, so stay tuned to see if we take home any silverware! We want to thank everyone in the Raiz community for your support, for bringing us up with your friends and family, for sharing your stories and for thinking of us when others ask for recommendations. Without your support, Raiz and these nominations would not be possible!

Read more:
Don't have the Raiz App?
Download it for free in the App store or the Webapp below:
Important Information
The information on this website is general advice only. This means it does not consider any person's investment objectives, financial situation or investment needs. If you are an investor, you should consult your licensed adviser before acting on any information contained in this article to fully understand the benefits and risk associated with the Raiz product.
The information in this website is confidential. It must not be reproduced, distributed or disclosed to any other person. The information is based on assumptions or market conditions which change without notice. This will impact the accuracy of the information.
Under no circumstances is the information to be used by, or presented to, a person for the purposes of deciding about investing in Raiz.
Past return performance of the Raiz product should not be relied on for deciding to invest in Raiz and is not a good predictor of future performance.