Raiz Rewards is real cash investments, not points.
Since inception, we have invested over $900,000 back into our customers' Raiz Invest and Raiz Super accounts, with the average Raiz Reward of $5 invested back into a customer's Raiz account per reward. With over 200 brands in Raiz Rewards, there's a high chance we have the brands you already shop with online.
If you have answered this question from our "Chance to WIN – Quiz of the Month" email, you are now in the running to WIN one of 5 x $50 bonuses invested into your Raiz account. If not, simply check for an email titled "Chance to WIN: $50 bonus", answer this question within the email and you will automatically be in the draw for the month!
What brands do we partner with?
We partner with many local and international brands across a variety of categories in our Raiz Rewards section. We currently have partners in fashion, food, travel, tech and more.
We're also constantly on-boarding new partners so be sure to check the app and any communications about new partners. This means more opportunities for more cashback into your Raiz account.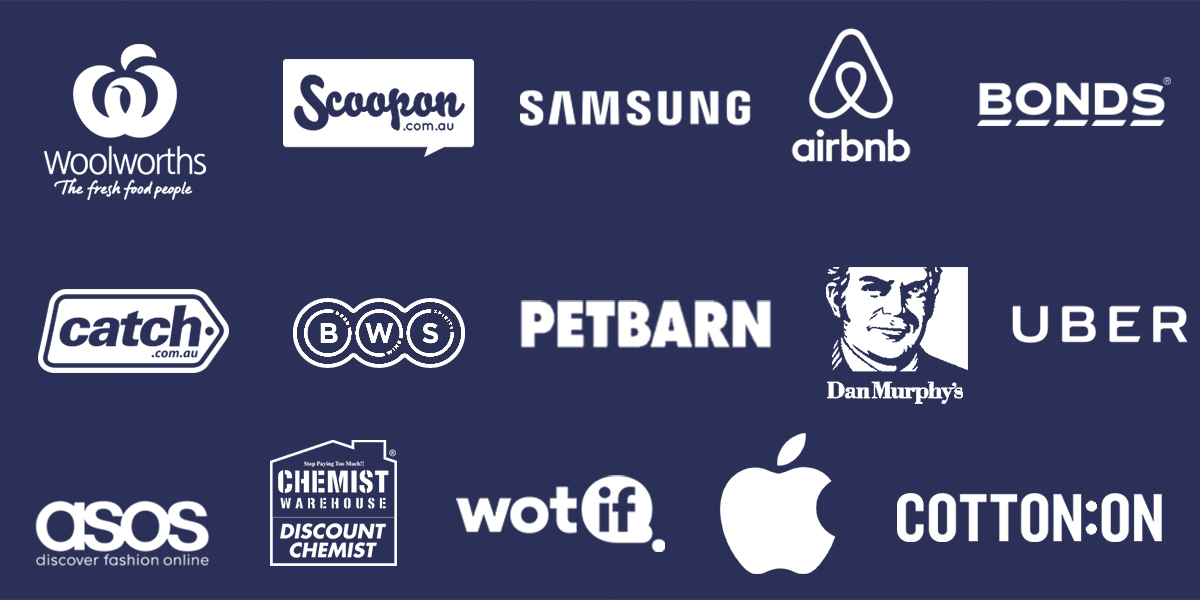 Keep an eye out for our new Raiz Rewards interface with an improved experience, including a search bar and categories, rolling out soon!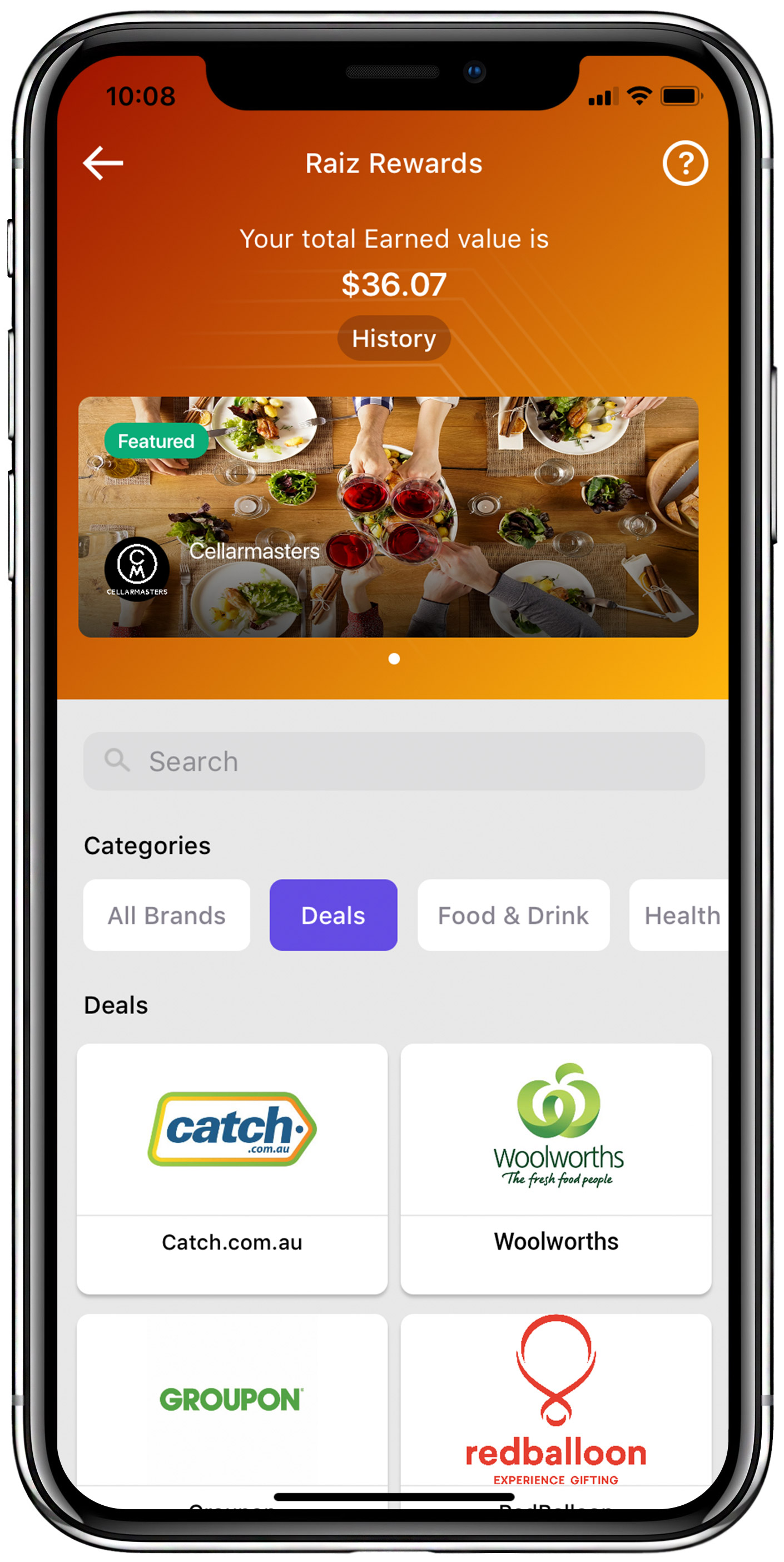 Start earning cashback through Raiz Rewards now in the Raiz mobile app or web app:


Don't have the Raiz App?
Download it for free in the App store or the Webapp below:
____________________
Important Information
The information on this website is general advice only. This means it does not consider any person's investment objectives, financial situation or investment needs. If you are an investor, you should consult your licensed adviser before acting on any information contained in this article to fully understand the benefits and risk associated with the Raiz product.
The information in this website is confidential. It must not be reproduced, distributed or disclosed to any other person. The information is based on assumptions or market conditions which change without notice. This will impact the accuracy of the information.
Under no circumstances is the information to be used by, or presented to, a person for the purposes of deciding about investing in Raiz.
Past return performance of the Raiz product should not be relied on for deciding to invest in Raiz and is not a good predictor of future performance.