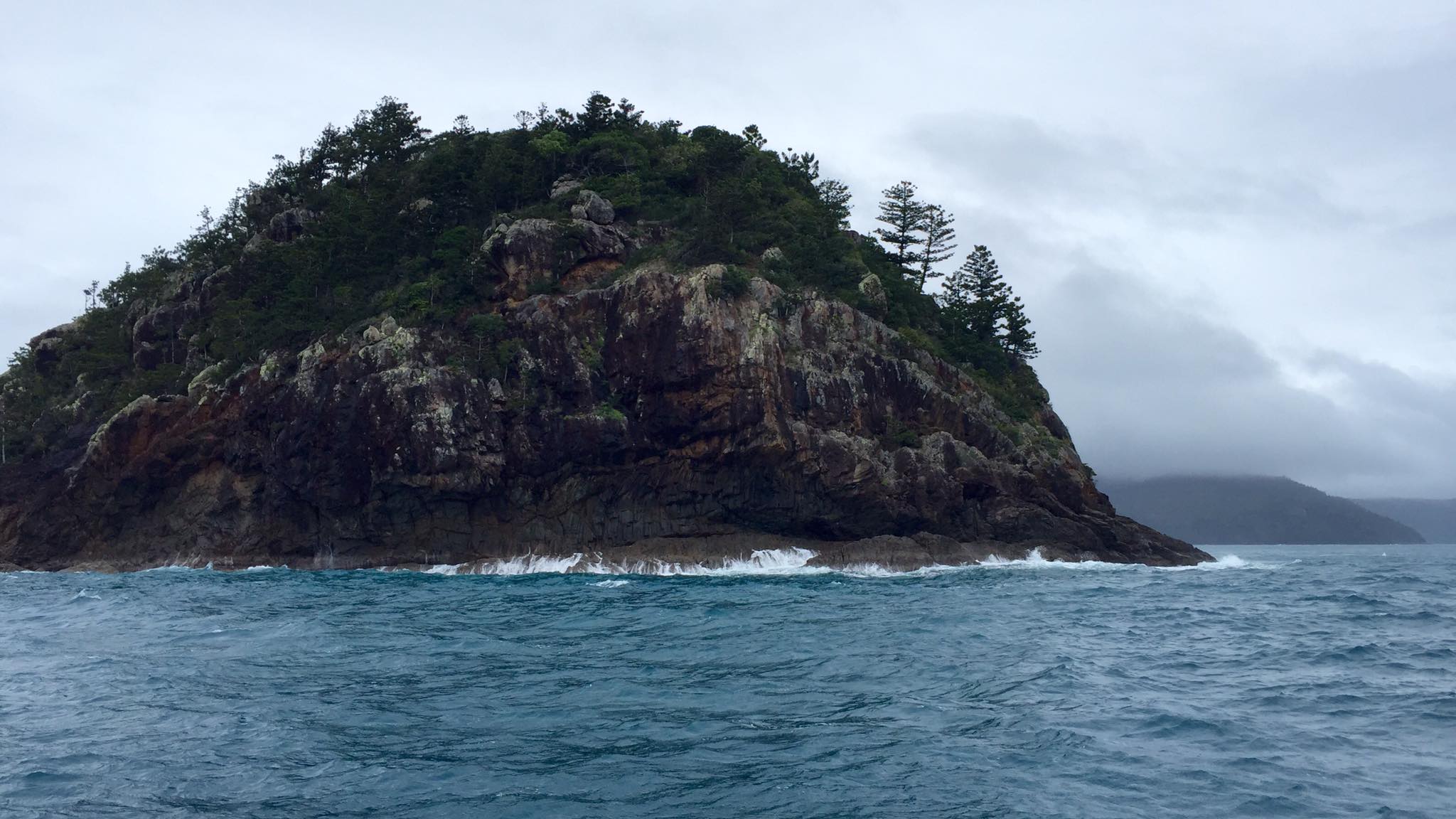 by Raiz Invest CEO, George Lucas
So, is the market volatility over? Unfortunately, when you invest into markets, it is never over.  The reason we invest is to give us the potential to earn more than can be earned from a bank account.
With that in mind, here's my best guess for the reason behind the recent downturn in the markets. It wasn't about fears around global growth, it was about an expectation that company earnings, especially in the US, won't be able to grow as fast in the future as they have over the last couple of years.
Many in the market decided to take profit because of this earnings uncertainty, especially when it came to US technology companies.
The latest US employment report, released last Friday night, didn't help. It showed a strong US labour market, adding a better-than-expected 250,000 jobs in October, which means that company earnings may slow as wage-costs rise.
In order to earn the potentially higher returns from investing we need to put in place strategies to manage the market uncertainty.
Firstly, when it comes to portfolio selection, clients should consider their age and goals in deciding what portfolio selection is right for them.  Being in one of the aggressive portfolio options can work well when markets are rising.  However, when they fall, they will also lose more.  If the fall in the dollar amount causes you to withdraw your money or to time your market exit and then entry, then maybe you should explore a less aggressive option.
Market timing usually doesn't lead to higher returns, as funds may be withdrawn near the bottom of the market and added back near the highs.  There is a saying "It's the time in the market, not the market timing" 😊.
This is why our philosophy is about investing/saving small amounts regularly.  We minimise the effect of market timing and it can assist in managing market uncertainty.
In my opinion no matter what your age, if you are saving for a short-term goal, then you should be in one of our conservative options.  Market uncertainty is then less likely to have the same affect on the value of your portfolio and you are more likely to reach you goal in the time frame you have set for yourself.
If you are saving for the longer term, say greater than 3 years and you are young, then being in an aggressive option may suit you.  This is because markets do tend to go up in the long term (you need to include dividends). So even though in the short term you may have set backs in your portfolio value, in the long term you should earn more than you can earn in a bank account.
In the end, it is your choice. We cannot recommend a portfolio choice.  Raiz is not a get rich quick scheme, it is about developing a habit of regular saving and investing to meet a long or short-term goal.
Remember, the current drop in the markets has nothing to do with the health of current US corporate earnings or the current state of the global economy and global growth – it is all about future expectations.  Markets are currently digesting the recent information and trying to land on a consensus of what earning growth will be for 2019.
Indeed, by many measures this quarter has been a record earnings season for US companies, while the US economy posted an impressive annualised growth rate of 3.5 per cent (annualised) for the third quarter.
US stocks weren't alone in having a horror October. The MSCI's World Index of stocks in 23 Developed Market countries fell by more than five per cent in local currency terms over the month.
So, is the market volatility over?
My answer is probably not as it will take time and some more ups and downs for the market and investors to come to a consensus, if, and by how much, earnings for corporations could slow.
In saying that, it is possible that November and December will see rallies. Although, February 2019 could turn into another sell-off until March 2019 when the forward-looking market has got its head around earnings growth for 2019 and begin focusing on earnings for 2020.
What level we end up at, and how much down, if at all, I don't know. I do hope I am wrong, and markets resume their steady rally, but that is not my best guess.
So, choose your portfolio wisely — based on your goals and expectations of what you want Raiz to deliver.  Also, the Raiz philosophy of investing small amounts regularly can assist with managing market uncertainty as market timing is difficult.
Important Information
The information on this website is general advice only. This means it does not consider any person's investment objectives, financial situation or investment needs. If you are an investor, you should consult your licensed adviser before acting on any information contained in this article to fully understand the benefits and risk associated with the Raiz product.
The information in this website is confidential. It must not be reproduced, distributed or disclosed to any other person. The information is based on assumptions or market conditions which change without notice. This will impact the accuracy of the information.
Under no circumstances is the information to be used by, or presented to, a person for the purposes of deciding about investing in Raiz.
Past return performance of the Raiz product should not be relied on for deciding to invest in Raiz and is not a good predictor of future performance.
The Raiz Invest Fund is issued in Australia by Instreet Investment Limited (ACN 128 813 016 AFSL 434776) a subsidiary of Raiz. A Product Disclosure Statement for this product is available on the Raiz Invest website and App. A person should read and consider the Product Disclosure Statement in deciding whether, or not, to acquire and continue to hold interests in the product. The risks of investing in this product are fully set out in the Product Disclosure Statement and include the risks that would ordinarily apply to investing.