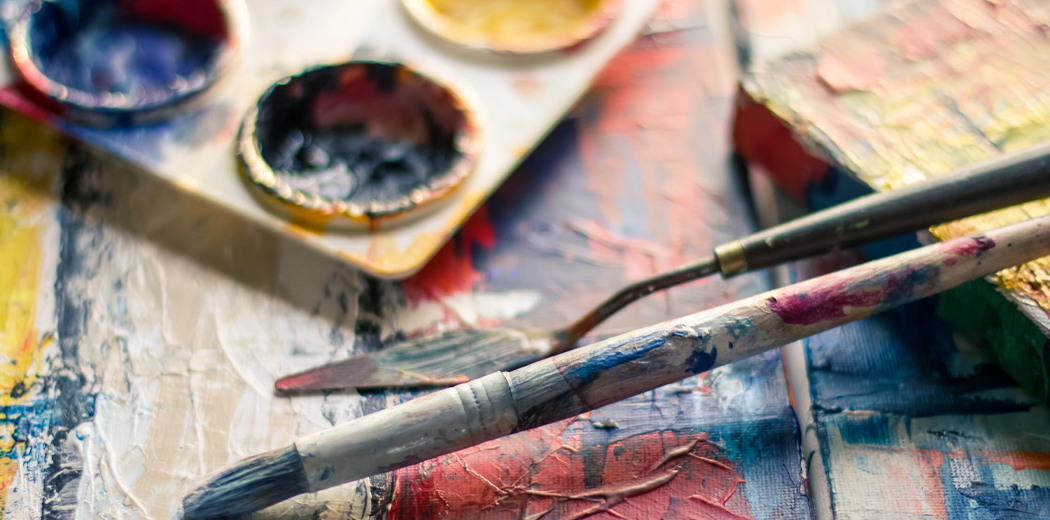 When it comes to personal finance, one of the big areas many Australians are becoming more interested in is developing their own side hustle.
A side hustle — a job that you can work on top of your full-time job — can be a convenient and fun way to bring in extra money. It can also be a neat way to pursue a personal passion.
Here are four achievable side hustles that you can use to top up your bank account while having some fun at the same time.
Sell products online
Like millions of other people around the world why not consider starting an online business to rustle up some extra cash. eBay, Amazon, Gumtree, Facebook Marketplace and Etsy are all easy and simple to use and can be an ideal place to buy and sell all manner of goods.
Sell your skill set
These days there are host of online marketplaces and sites where you can get paid for your skills. Websites like Airtasker, Fiverr, and Behance offer users the chance to use their skillset, ranging from copywriting, helping with removals, or even car detailing and cleaning.
For the more tech savvy, what about getting into the online tutorial world? Online tutorials such as instructional videos on software programs, cooking, or bike riding can generate thousands, even millions of views, user engagement and generate passive income.
Gig economy driver
If you own a car, it's at some point you might have turned your mind to taking up a side gig as a ride share driver. Drivers for these services, like Uber or one of its many rivals, can often make a decent hourly income, especially at peak times when pricing surges.
However, before you sign up, remember that there are additional expenses, like fuel, you will incur as a driver that can dent your overall income. You also need to make sure your car meets the minimum requirements to be listed on ride sharing platforms.
Pet-walking
If you're an animal lover this could be the side hustle for you. Starting your own pet-walking business means playing with a cute animals and getting paid for it, without the responsibility of looking after one full-time. What's more, it's a great way to stay healthy and fit.
If setting up your own business isn't for you, there are a number of apps available that you can sign up for which connect pet owners with pet sitters, such as Mad Paw and Paw Shake.
---
Don't have the Raiz App?
Download it for free in the App store or the Webapp below:
Important Information
The information on this website is general advice only. This means it does not consider any person's investment objectives, financial situation or investment needs. If you are an investor, you should consult your licensed adviser before acting on any information contained in this article to fully understand the benefits and risk associated with the Raiz product.
The information in this website is confidential. It must not be reproduced, distributed or disclosed to any other person. The information is based on assumptions or market conditions which change without notice. This will impact the accuracy of the information.
Under no circumstances is the information to be used by, or presented to, a person for the purposes of deciding about investing in Raiz.
Past return performance of the Raiz product should not be relied on for deciding to invest in Raiz and is not a good predictor of future performance.