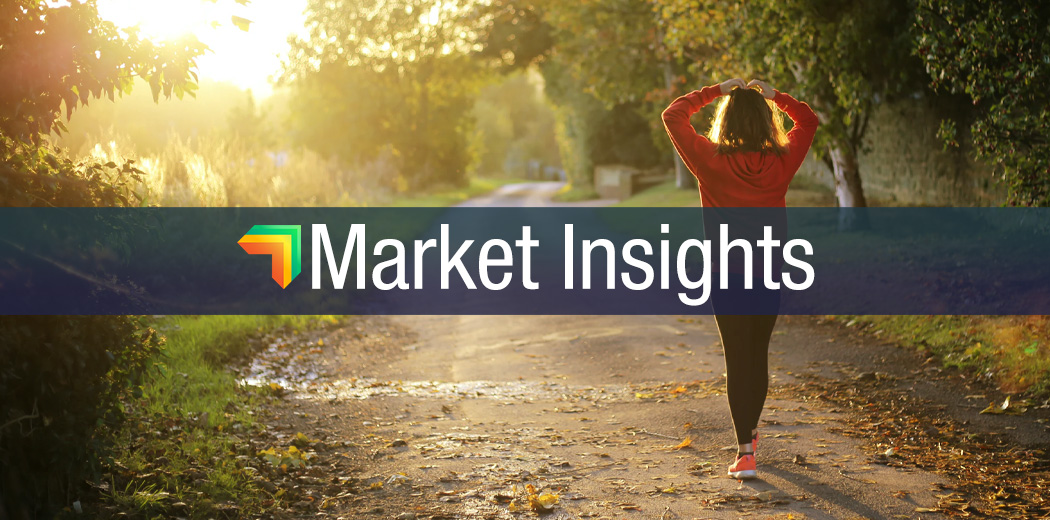 19-01-2021
George Lucas, Raiz Group CEO
One of the big themes to watch this year will be the vaccine-led economic recoveries in nations hard hit by the coronavirus pandemic. This is driven by recent developments suggesting that vaccines will be distributed on a sufficient scale to quash COVID-19 in most developed countries.
In the developed world, successful vaccine rollouts may reduce the need for widespread restrictions, leading to stronger economic growth. Global growth is forecast to hit pre-pandemic level by late 2021, with the World Bank projecting GDP to lift by 4 percent in 2021 after a 4.3 percent contraction in 2020, if vaccine rollout becomes widespread. Employment will likely take longer to rebound.
The coronavirus vaccine rollout is likely to be significantly slower in emerging markets and in many poor counties where it's unlikely that vaccines will be widely available this year.
A multi-speed global recovery
Another theme to keep an eye on is how fast countries recover from the pandemic. Countries like Spain, France, the UK and India have been hit particularly hard by the virus while others like Australia and China have dodged it in comparison, and are also likely to recover at different speeds.
This wide variation in economic outcomes probably won't disappear in 2021, but will likely narrow as vaccines roll out and the hardest-hit economies start to bounce back.
Big role for central banks this year
The role of central banks in global economic recovery is the third major theme to consider this year. Countries in recovery mode from the pandemic will remain dependent on continued monetary policy support to meet their objectives of restoring GDP to pre-pandemic levels as soon as possible.
Given the risks of a wind down in fiscal support in some countries, prepare for ultra-loose monetary conditions and for real rates to remain firmly in negative territory. Australia is a case in point, with RBA governor Philip Lowe not expecting interest rates to rise for at least three years.
The likelihood of continued monetary accommodation should keep bond yields in check which, in the context of economic recovery, should mean a generally positive environment for risky assets like equities.
US dollar being closely watched
Meanwhile, the US dollar is likely to weaken against other G10 currencies, but particularly so against high-beta commodity ones like the Aussie dollar, Indonesian Rupiah and Malaysian Ringgit. In most emerging markets,  local currency, government bond yields, and interest rates markets should fall as the central banks in these countries do their best to cap the rise of their currencies.
In other news, I expect the Malaysia's central bank to cut its main policy rate by 50 basis points to 1.25 percent at its meeting next Wednesday in the face of a poor economic outlook. I also expect the Indonesia's central bank to cut its policy rate by 25 basis points at its Thursday meeting.
---
Important Note: The information on this website is provided for the use of licensed financial advisers only. The information is general advice and does not take into account any person's particular investment objectives, financial situation or investment needs. If you are an investor, you should consult your licensed adviser before acting on any information contained in this website.
Investors only: The information in this Document is confidential it must not be reproduced, distributed or disclosed to any other person unless it is part of their statement of advice. The information may be based on assumptions or market conditions and may change without notice. This may impact the accuracy of the information. In no circumstances is the information in this Document to be used by, or presented to, a person for the purposes of making a decision about a financial product or class of products.
General advice warning: The information contained in this Document is general information only. It has been prepared without taking account any potential investors' financial situation, objectives or needs and the appropriateness of this information needs to be considered in that context. No responsibility or liability is accepted by Instreet or any third party who has contributed to this Document for any of the information contained herein or for any action taken by you or any of your officers, employees, agents or associates.