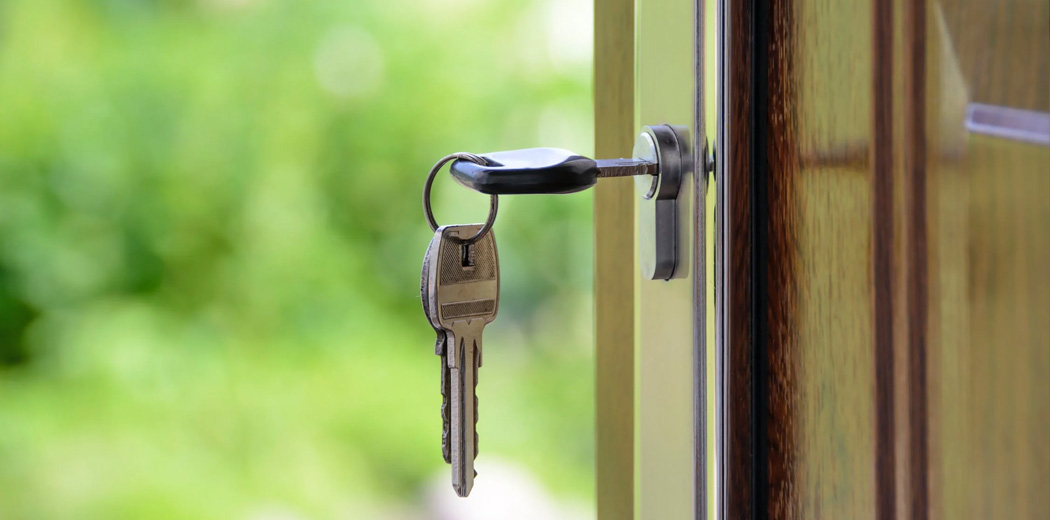 Purchasing a home is a huge financial commitment. It can often seem daunting and at times even unattainable.
But there are some easy steps to understand that will make your home ownership journey a lot easier.
Determine your budget
Moving into 2021, we are at a unique point in time as interest rates are so low that it may be more affordable to pay a mortgage repayment, than it is to pay rent. While it is a good time to enter the property market, the first step comes by adopting a little self-reflection. Look at your finances and determine what your plan is for the years ahead.
How much can you afford to pay right now in a deposit and how much in repayments are you able to maintain for the years to come? Income and expenditure calculators can help you determine your budget and give you an idea of how much you can afford in repayments. Begin with your monthly income and determine your monthly expenditure. You will also need to consider your career path, potential salary changes and family commitments that may result in one-off expenses.
By calculating what you can afford per month you can look for properties within your budget range.
Do your research – find the best home, do an inspection, obtain the best rate
There's no such thing as being too informed when it comes to buying property so take your time to know as much about the suburbs you've identified as having potential.
It is also important to consider what suburbs will meet your needs. You should think about proximity to shops, good schools, and transport. Once you've found a property you're interested in, always inspect it, and maybe get an independent report in order to avoid hidden surprises.
When it comes to research, not only are you looking for the right property, but it is also just as important to look for a good deal on a home loan. A home loan is a long-term debt, so even a small difference in interest adds up over time. Contact a mortgage broker who deals with many banks or at least two different lenders to get loan options personalised for your situation. A rate even fractionally lower has the potential to save you thousands of dollars over time.
3. Negotiate as much as you can
As a buyer, you should feel in control and as though you have nothing to lose through robust negotiation. Ensure you negotiate as hard as you can. While an extra $10,000 or $20,000 may not seem much in the grand scheme of things when you're dealing with a six or seven figure deal, it all adds up.
Always remember, real estate agents are expert salespeople, and they are working for the seller. It's usually in their interests to get a quick sale at the highest possible price. To achieve this, they may put pressure on you to make an offer 'before someone else snatches it up'. If you feel rushed at all, back away. You're less likely to make a decision you regret if you take the time to consider it properly and objectively.
---
Don't have the Raiz App?
Download it for free in the App store or the Webapp below:
Important Information
The views of these experts are not necessarily the views of Raiz. Please consider your own financial goals and circumstances when making an investment.
The information on this website is general advice only. This means it does not take into account any person's particular investment objectives, financial situation or investment needs. If you are an investor, you should consult your licensed adviser before acting on any information contained in this article to fully understand the benefits and risk associated with the product.
A Product Disclosure Statement for Raiz Invest and/or Raiz Invest Super are available on the Raiz Invest website and App. A person must read and consider the Product Disclosure Statement in deciding whether, or not, to acquire and continue to hold interests in the product. The risks of investing in this product are fully set out in the Product Disclosure Statement and include the risks that would ordinarily apply to investing.
The information may be based on assumptions or market conditions which change without notice. This could impact the accuracy of the information.
Under no circumstances is the information to be used by, or presented to, a person for the purposes of deciding about investing in Raiz Invest or Raiz Invest Super.
Past return performance of the Raiz products should not be relied on for making a decision to invest in a Raiz product and is not a good predictor of future performance.