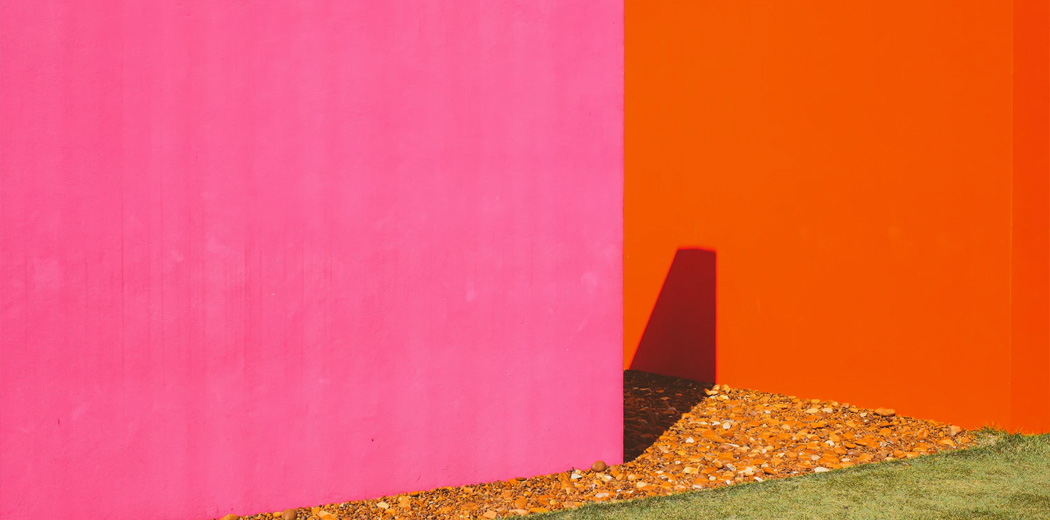 Micro-investing with Raiz is the simple and easy-to-use smartphone app that a growing number of Aussies are turning to assist them in taking control of their finances.
For many Aussies, using a micro-investing app like Raiz is an alternative to depositing their money in a savings account at a bank, which in the current economic environment usually have very low interest rates – really low interest rates.
Raiz makes investing easy
A big advantage of Raiz over a savings account is that Raiz offers users access to investment portfolios known as 'Conservative', 'Moderately Conservative', 'Moderate', 'Moderately Aggressive', 'Aggressive', 'Emerald' and 'Sapphire'. These portfolios are designed to suit differing investors and their goals and offers them the potential of great return on investment.
For instance, the conservative portfolio may suit an investor that is not willing to accept a high risk of losing money, but wants the potential to make higher returns than the interest rates you can find at a bank.
Raiz customers can also use the Raiz x bundll digital card to access funds directly from their Raiz account, like the way a bank customer uses a debit card.
Savers going backwards with banks
Raiz offers customer automated saving features and the potential of higher returns than bank interest. Savers with their money deposited at the major banks may struggle to beat inflation with the current interest rates that are on offer. To put it simply, inflation may be low, but interest rates are in some cases even lower.
Indeed, the low interest rates on some savings accounts has led commentators to label them "parking accounts" where savers may actually be going backwards as they're not being compensated for the decrease in purchasing power of their savings, due to inflation.
Our research found that 85% of Australians are unaware of the interest rate on their bank savings account. This is in part due to the way savings account are advertised. Often an 'introductory rate' with higher than normal interest is applied when you first open an account, however after the promotional period ends these rates fall drastically.
Remember, if you decide to go down the micro-investing path using Raiz, it does come with risk. Raiz is not a bank and does not guarantee any returns on your investment or your capital. The rate of return varies, so future returns may differ from past ones, and they could be negative. It always pays to consider your goals and circumstances before investing to ensure you are doing what is best for you.
---
Don't have the Raiz App?
Download it for free in the App store or the Webapp below:
Important Information
The information on this website is general advice only. This means it does not take into account any person's particular investment objectives, financial situation or investment needs. If you are an investor, you should consult your licensed adviser before acting on any information contained in this article to fully understand the benefits and risk associated with the Raiz product.
The information in this website is confidential. It must not be reproduced, distributed or disclosed to any other person. The information is based on assumptions or market conditions which change without notice. This will impact the accuracy of the information.
Under no circumstances is the information to be used by, or presented to, a person for the purposes of deciding about investing in Raiz.
The bundll product is provided by FlexiCards Australia Pty Ltd ABN 31 099 651 877 Australian credit licence number 247415. Bundll, snooze and superbundll are trademarks of Flexirent Capital Pty Ltd, a subsidiary of FlexiGroup Limited.
Mastercard is a registered trademark and the circles design is a trademark of Mastercard International Incorporated.